Take a look at where you can watch Ballmastrz: 9009 seasons 1 and 2 and what potential streaming service to find it on.
If dystopian, post-apocalyptic, dark-colored anime is up your street then you should really check out Ballmastrz: 9009. Developed by the animation studio, Titmouse, Inc. — which was partly responsible for Nick Kroll's Big Mouth — and first aired on Adult Swim in 2018, the futuristic animation is the brainchild of Christy Karacas. Karacas has already worked with Adult Swim on the black comedy animation, Superjail!, and other well-received shows like Robotomy that were aired on Cartoon Network. With a special episode just released, Ballmastrz: Rubicon, we're going to take a look at where you can catch up on seasons one and two: on HBO Max via the one and only Amazon Prime.
Watch Ballmastrz: 9009 on Amazon Prime Video
Ballmastrz: 9009 Plot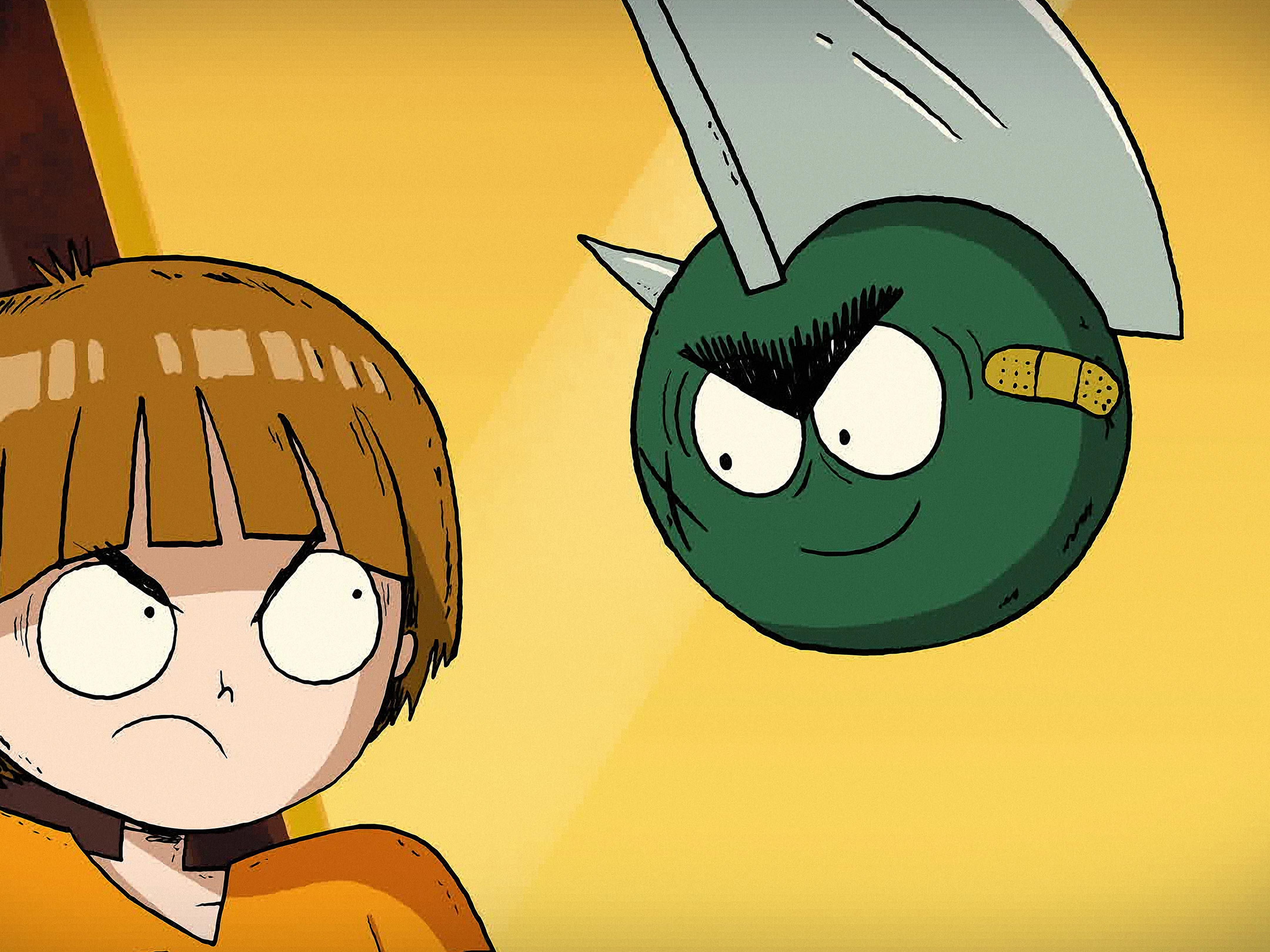 Ballmastrz: 9009 is a high-octane animation that takes place in a post-apocalyptic future. Life has been destroyed, and the planet has been ravaged by a series of 'Rad Wars'. Society now revolves around a dangerous sport simply known as, 'The Game', which had been created by a demigod-like figure name Crayzar, ostensibly, to bring world peace. The Game is dangerous, highly-competitive and as the series progress, it is revealed that players can be 'killed' whilst playing. Pretty straightforward, right?
The Game is dominated by one team, The Boom Boom Boys. Captain of The Boom Boom Boys is the show's main protagonist, Gaz Digzy, who quickly gets kicked off the team partly due to her boredom with success and partly due to her hard drinking and ends up on the worst team in the league, The Leptons.
The show follows The Leptons as they try to navigate their team through the league with a new renegade captain and after a few teething issues, they eventually find some success. However, success is sometimes a double-edged sword in a post-apocalyptic world and The Leptons have to deal with their new position as the next best thing.
Who Is In Ballmastrz: 9009?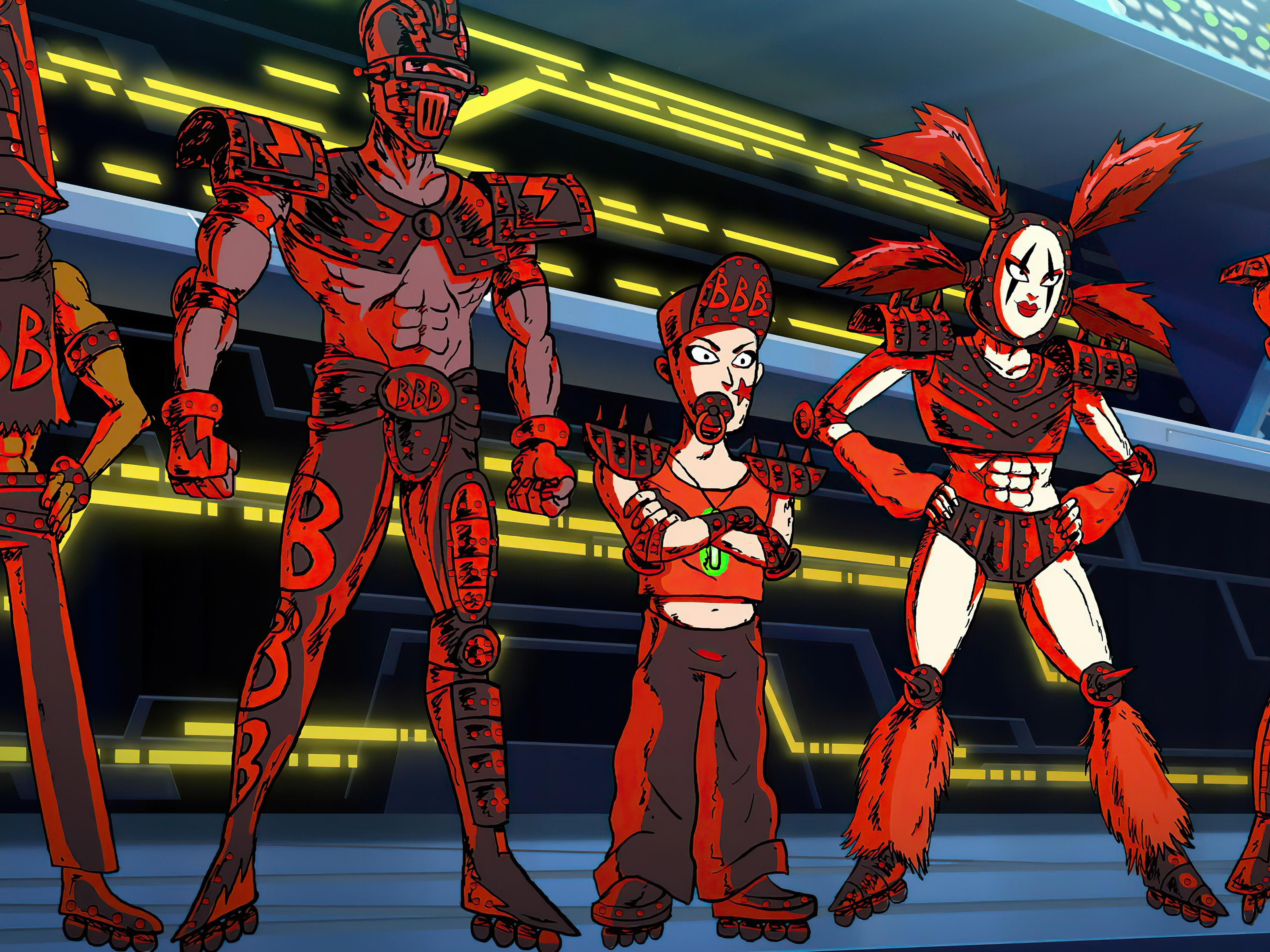 Gas Digzy is voiced by Natasha Lyonne, most famously known for her roles in the Netflix series, Orange Is the New Black and Russian Doll. Lyonne is no stranger to voice acting either, having voiced Merton in DC's animated film, DC League of Super-Pets. Lyonne will also be reprising her role as Gaz Digzy in the newly announced special, Ballmastrz: Rubicon.
Ace Ambling, the Irish-American orphan is played by Jessica DiCicco, who has plenty of voice acting experience as she has worked on numerous Nickelodeon shows like The Mighty B! and Winx Club.
Dana Snyder, who has worked with Adult Swim Before voicing the character Master Shake in the show, Aqua Teen Hunger Force, and Granny Cuyler in Squidbillies. Snyder is playing the snarky robotic ball member of the team, Babyball, and adds plenty of cynical quips.
Where to Watch Ballmastrz: 9009 Seasons 1 and 2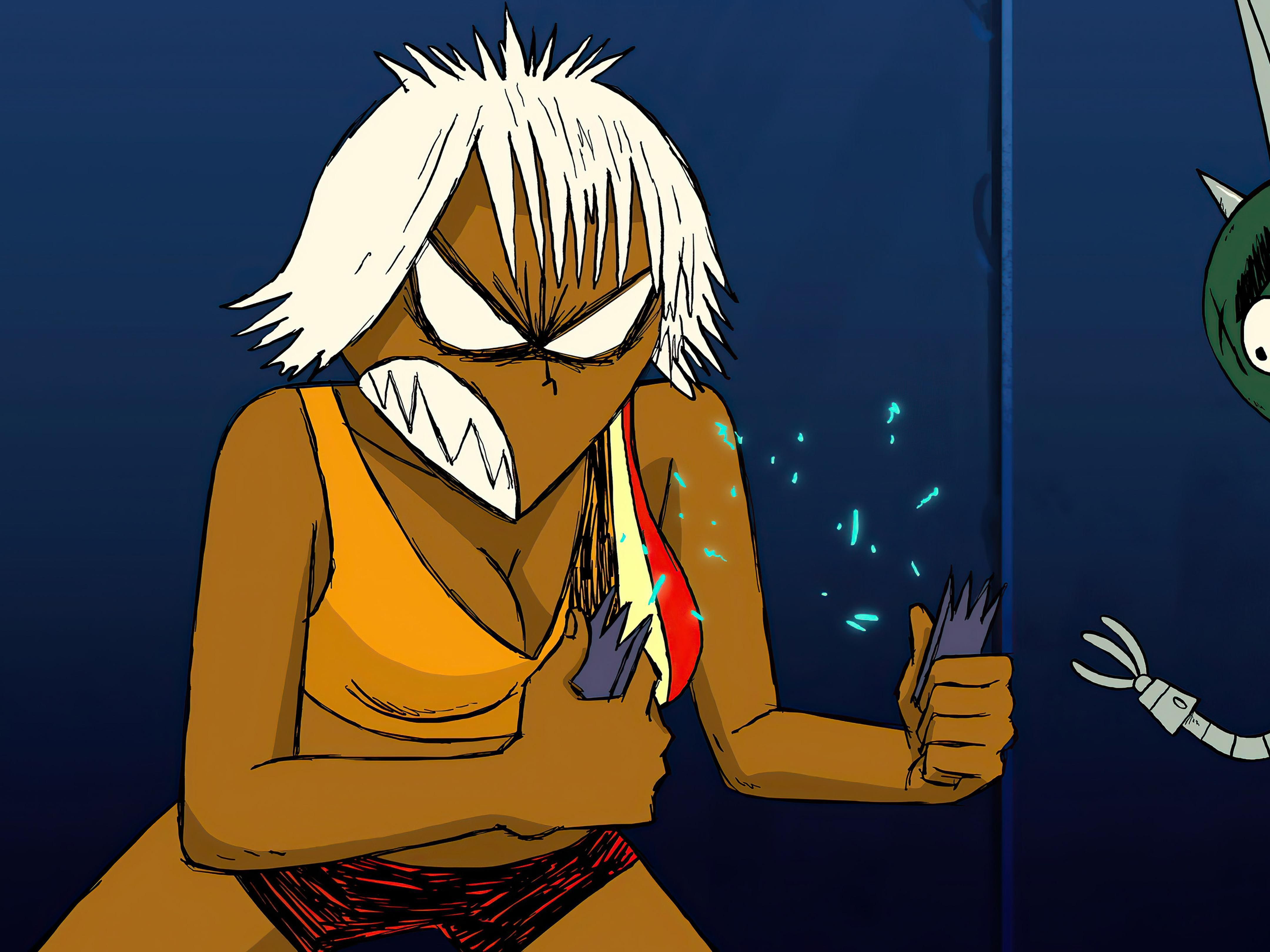 If you are wanting to catch up with seasons 1 and 2 of Ballmastrz: 9009 you can do so on Amazon Prime. Ballmastrz: 9009 is available to stream on Amazon Prime for those who have the HBO Max subscription choice on Amazon Prime. If you aren't into subscriptions, you can buy each episode for $2.99 and either series for $19.99 if you'd prefer to download it.
If you have never seen Ballmastrz: 9009 before and love adult animation, go and stream the first few episodes now — you won't regret it.