Sharp Scales are a forging material players can find in Wild Hearts after farming smaller Kemono, and are used to upgrade different weapons or armor.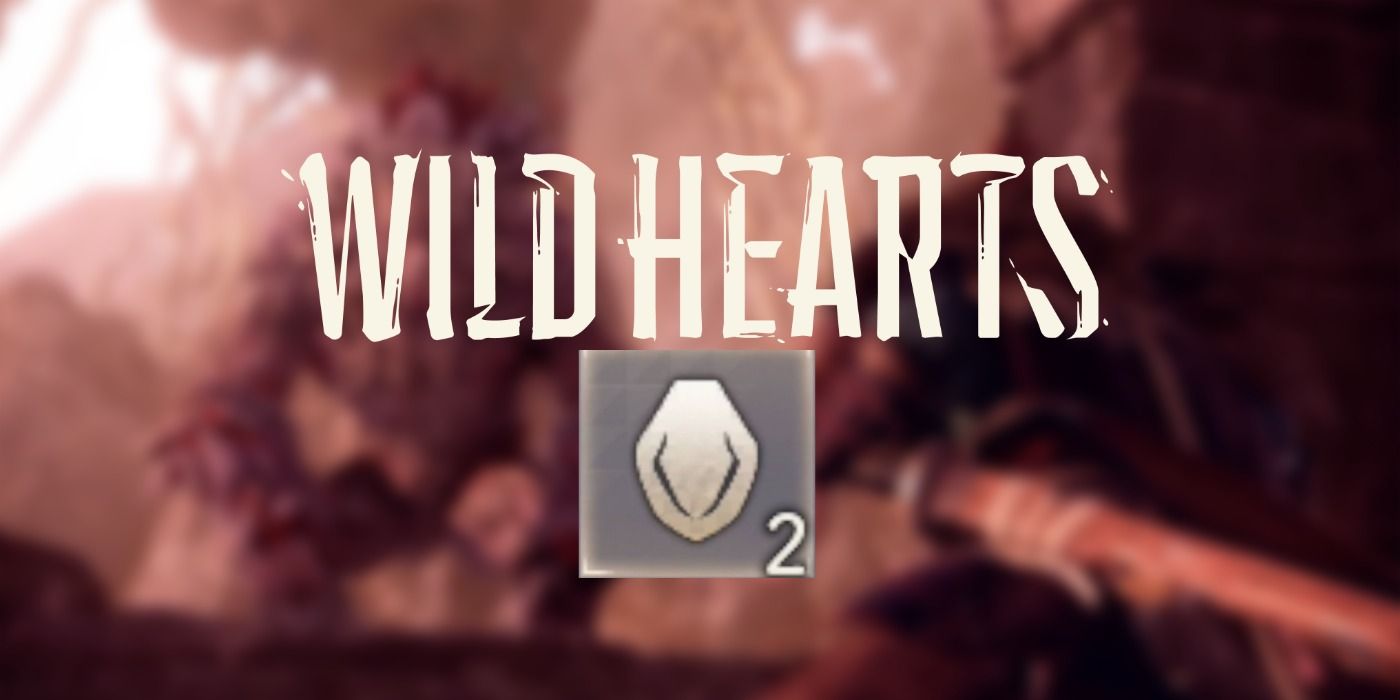 Players need to collect different materials such as Sharp Scales in Wild Hearts to upgrade their weapons and armor, which they can get from the smaller Kemono creatures found around the world. Once Chapter 2 of the main story has been completed, players have the chance to improve items with gathered resources like Sharp Scales. Although not as easy to find as Demon Rock, it is also not as difficult as some boss-exclusive items, Sharp Scales only provide a small challenge for players.
Sharp Scales are described as "Material obtained from a small, lepidote kemono that requires careful handling due to the sharp spikes on its surface.", and is labeled a Forging Material. Similar to the items dropped when players beat bosses like Ragetail in Wild Hearts, Sharp Scales are found on the bodies of Small Kemono found in the wild. Many of these Kemono that drop Sharp Scales are only available to hunt after players finish Chapter 3 of the story.
Related: Wild Hearts: How to Beat Kingtusk
Finding the Kemono that Drops Sharp Scales in Wild Hearts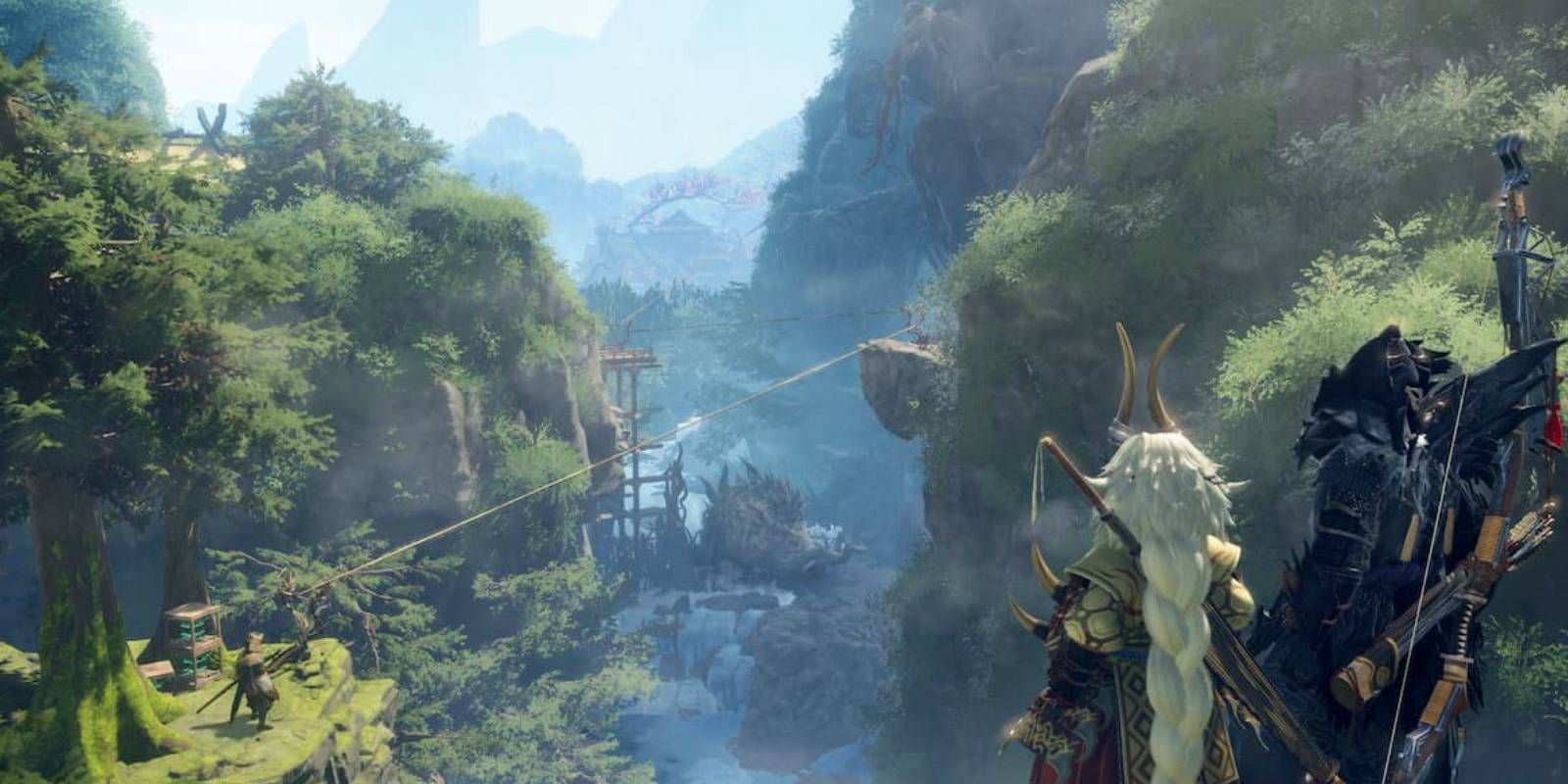 There are two Small Kemono that give Sharp Scales when defeated, named the Shardshower Monitor and Nightshade Monitor. These Kemono have varied spawn locations, but players have a better chance to find them when using the Detailed Map View when looking at the world. The Small Kemono Filter helps to show either Monitor as it appears in areas the player could fast travel to in Wild Hearts.
Both creatures are displayed on this map through circular icons that players can inspect further to find out exactly what kind of Small Kemono are represented.
The Shardshower Monitor consistently shows up at Fuyufusagi Fort as its normal Habitat, which explains why players need to reach Chapter 3 in order to have access to this region. Sometimes the Shardshower will also appear in Natsukodachi Isle as an Invasive species, giving players more than one location to find Sharp Scales. In contrast, the Nightshade Monitor may be found normally at Akikure Canyon, and invasively at Harugasumi Way.
Despite the lessened danger these Kemono pose, players are recommended to have at least unlocked more weapons in Wild Hearts to defeat these beasts without trouble. The Shardshower Monitor resembles a bright blue bearded dragon, while the Nightshade Monitor has black scales with spines covering its form. Those who want to get Sharp Scales in Wild Hearts might have to fight these Kemono multiple times to farm the right item, provided that players leave areas and return to reset their spawn rates.
More: Wild Hearts: The Best Weapon Upgrades to Get First
Wild Hearts

Platform:

PlayStation 5, Xbox Series X/S, Microsoft Windows, Steam, Epic Games Store

Released:

2023-02-17

Developer:

Omega Force

Publisher:

Electronic Arts

Genre:

Action RPG

Multiplayer:

Online Co-Op

Engine:

Katana Engine

ESRB:

T

Summary:

Wild Hearts is a new action RPG similar to Capcom's Monster Hunter from Omega Force, the team behind the "Warriors" subgenre of video games. Players will create their own protagonists as they enter the land of Azuma, a lush, multi-biome world filled with destructive monsters known as the Kemono. In this Japan-influenced world, players will fight alone or co-operatively in teams of up to three online against beasts inspired by Japanese mythology, utilizing unique armor, weapons, and mountable gear to take them down. 

Mode:

Single-Player, Multiplayer