Prime Video releases a teaser trailer for The Marvelous Mrs. Maisel season 5, revealing when the nine-episode final outing will premiere.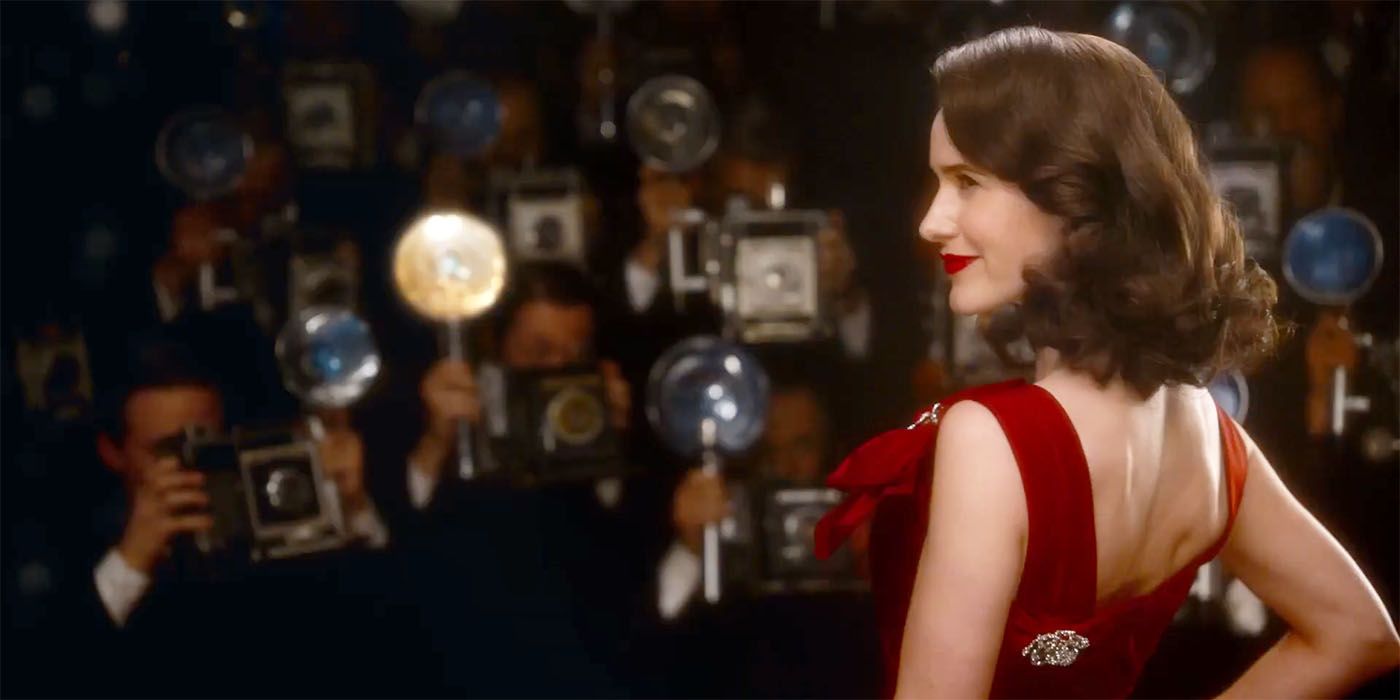 Prime Video releases a teaser trailer for The Marvelous Mrs. Maisel season 5, revealing its debut date. Just as The Marvelous Mrs. Maisel season 4 was starting, in February 2022, it was announced that the Emmy-winning comedy series would come to an end with season 5. Speaking on the show's eventual end, creator Amy Sherman-Palladino has mentioned that it comes down to a desire for the story not to overstay its welcome and staying true to the journey that Midge (Rachel Brosnahan) has been a part of since the beginning.
Prime Video has now released a teaser trailer for the much-awaited Marvelous Mrs. Maisel season 5.
The trailer, which shows Midge posing for the cameras at an event, reveals that new episodes will debut on Friday, April 14. The show will debut with three episodes, with the remaining six dropping weekly until the finale on May 26. In addition to Brosnahan, cast members Tony Shalhoub, Alex Borstein, Marin Hinkle, Michael Zegen, Kevin Pollak and Caroline Aaron are returning as series regulars. Luke Kirby, who plays Lenny Bruce, is not among the regulars and it's unclear whether Kirby will make an appearance.
Related: Mrs Maisel: Why Midge Works In A Strip Club In Season 4
Could The Marvelous Mrs. Maisel Season 5 Continue With Spinoffs?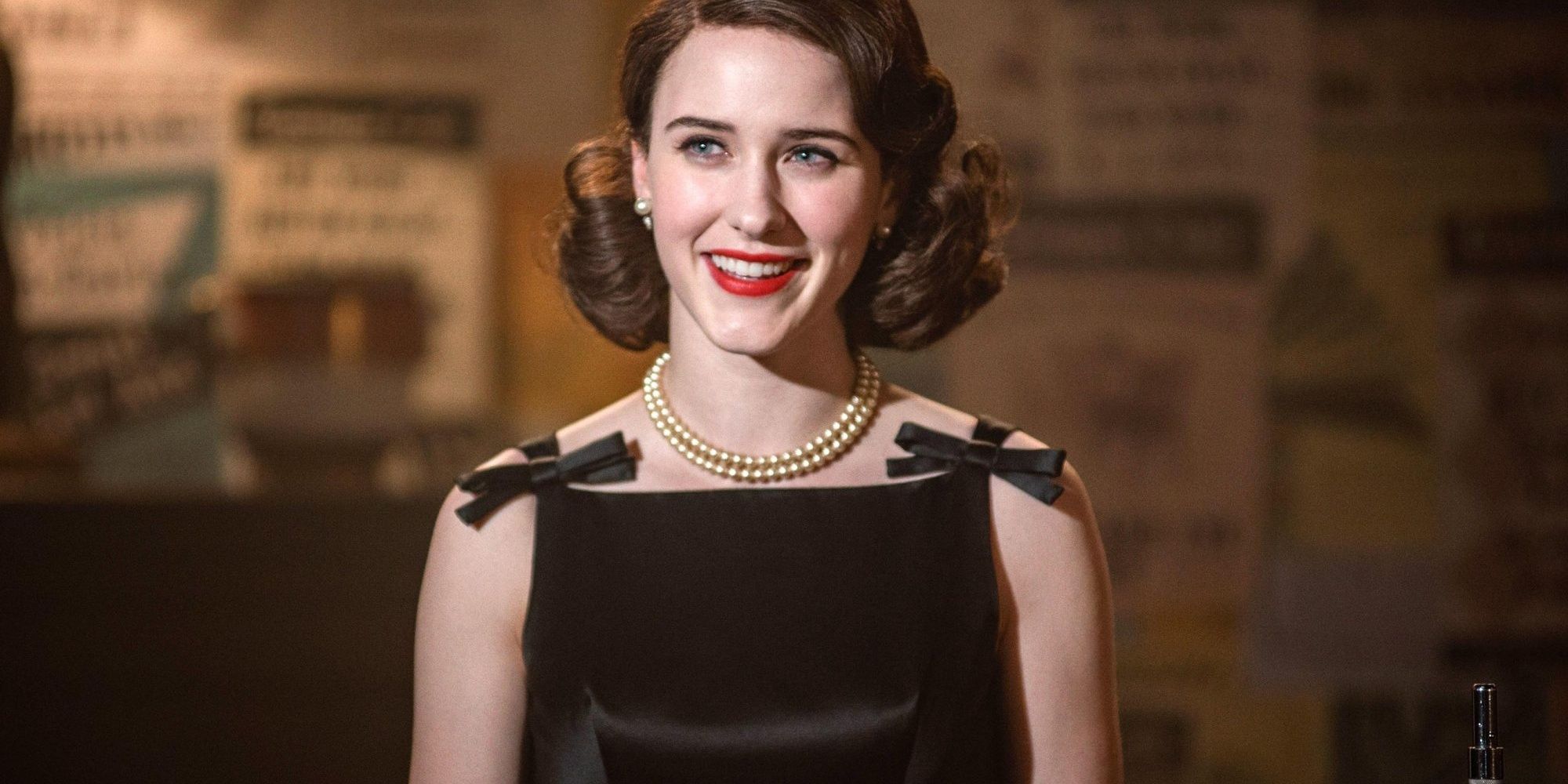 The team behind Marvelous Mrs. Maisel was asked whether Midge's story could continue, in some form, with a reboot or a spinoff and if the show could actually extend beyond its five-season plan. In her response, Sherman-Palladino doesn't outright shoot down the idea of a continuation based on how much she'd like to keep contact with the cast and crew. She ultimately restates the importance of not overstating a welcome, and that it's too early to think in such terms.
The first outing follows Midge finding comedy, while seasons 2 and 3 would center around Midge's unraveling and going on tour, respectively. That focus has remained for the latter half of the Prime Video hit. While there is definitely potential in a spinoff or prequel centered around a Maisel side character, the driving force looks to be about ending the current project on the right note.
With nine episodes to look forward to, and the comedy's strong reputation with critics, and at awards ceremonies, the best that can be hoped for is that The Marvelous Mrs. Maisel leaves the audience satisfied enough that no continuation is really needed. Given its past success, the show will hopefully go out on a high-note in the final season.
More: The Marvelous Mrs. Maisel Season 4: What Happened to Esther?
Source: Prime Video