[ad_1]

Each year, publishers try and get their games out by October or November to avoid the holiday rush, and to ensure said games don't get forgotten by the time Game of the Year discussions happen for the following year. There have been two games released at the start of this month that I've been obsessed with after just a few hours. These games are Need for Speed Unbound and Marvel's Midnight Suns. The latter surprised me more, but I'll save that for my full review. Need for Speed Unbound feels like a return to form in just about every way.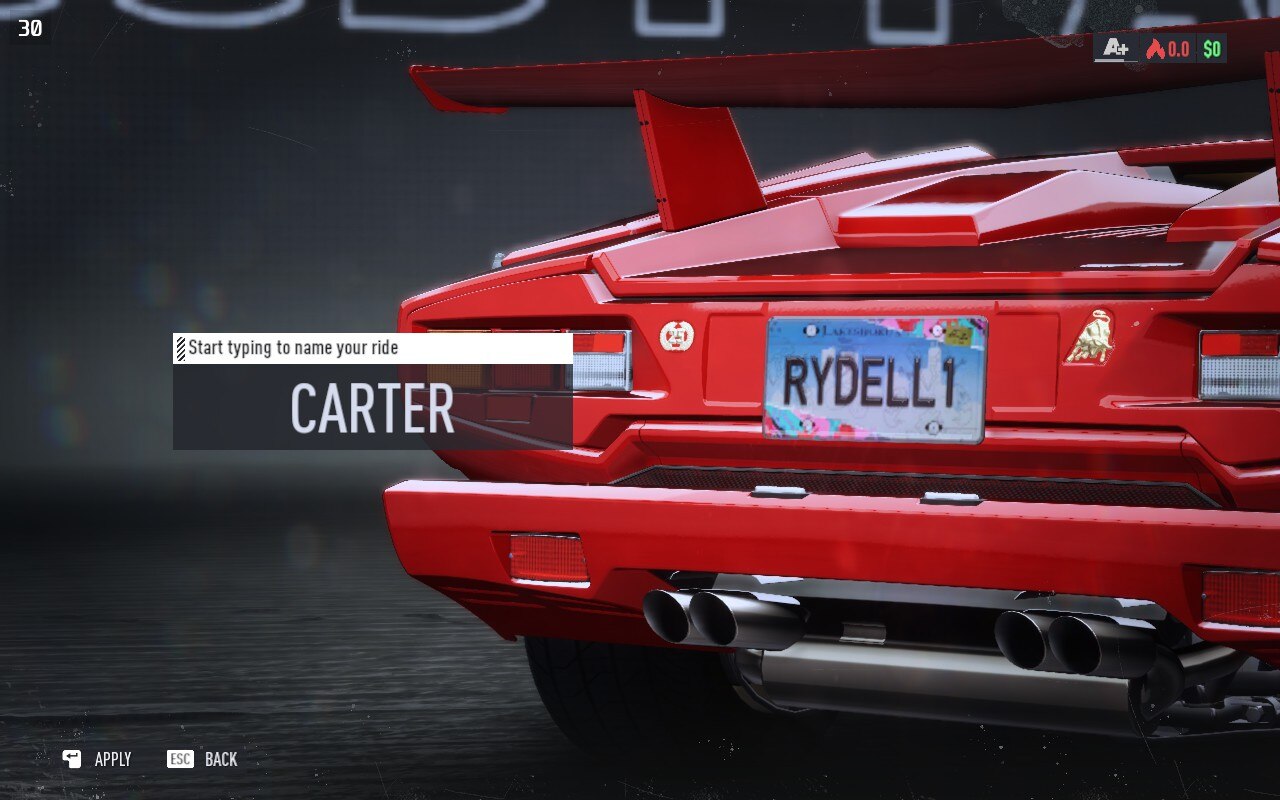 Despite Need for Speed Unbound being "unsupported" on Steam Deck by Valve's labelling, I've had almost no issues with it from day one. The only annoyance is the game not booting up when offline. This also affects the Steam version on Windows as I verified. Barring that, it runs well across my laptop and Steam Deck. I even played online races on Steam Deck without issues. The one time the game didn't boot up, I sorted it by deleting Proton files through the developer menu on Steam Deck.
The blend of a photo-realistic style and anime-esque designs and effects in Need for Speed Unbound isn't something I thought would work well, but here we are. I enjoy the stylish effects for drifting and boosting, but the character models still look a bit weird given the rest of the game's aesthetic. It almost reminds me of the visual disconnect from some of the Fortnite character additions from other brands. The rest of the game's aesthetic is excellent, and the audio design perfectly complements the visual style in the menus.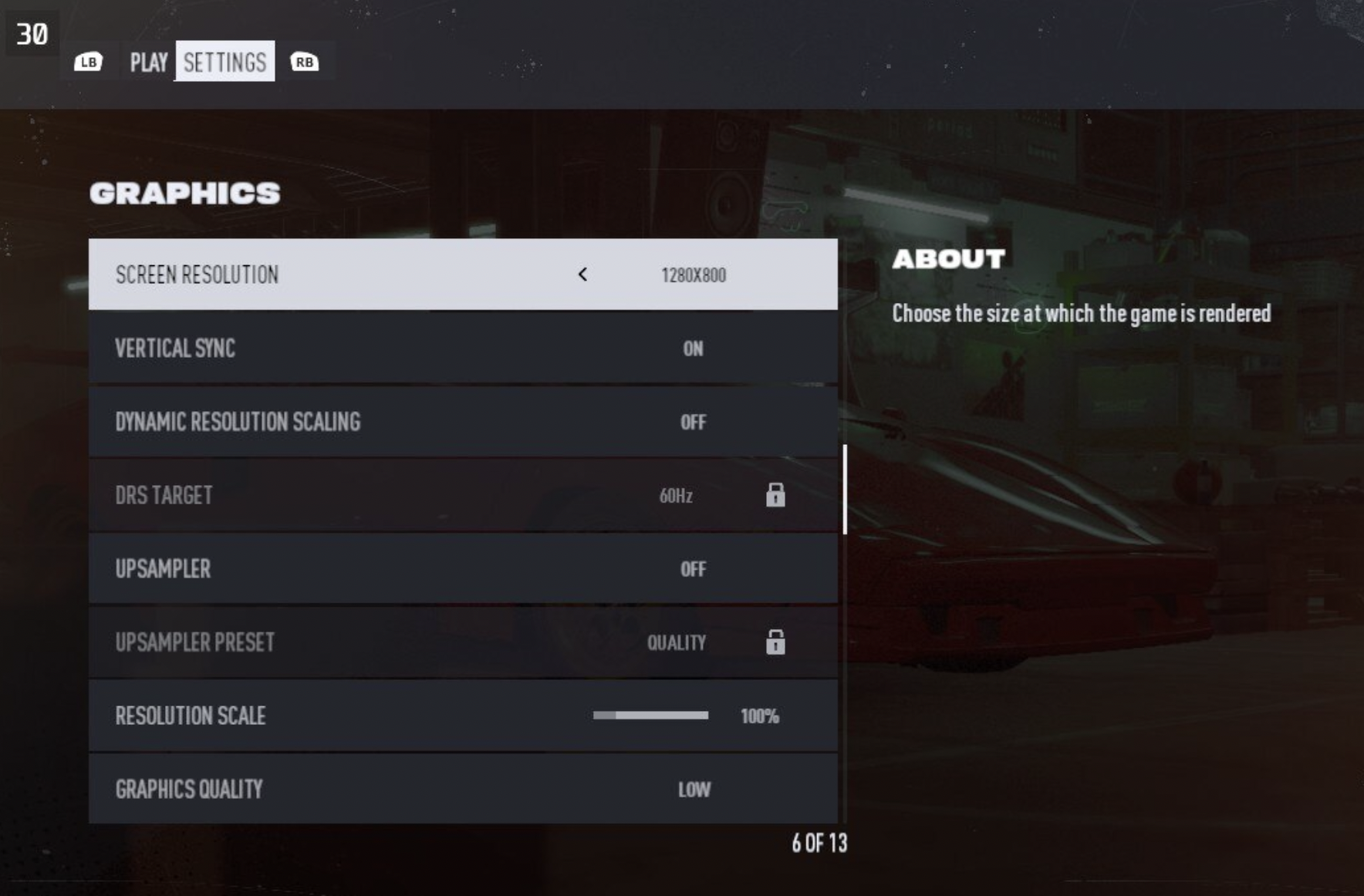 I was a bit worried about how Need for Speed Unbound would fare on Steam Deck because it is a game only released on PS5 and Xbox Series X on the console side. I figured it might not run and look good enough on Valve's portable system. Thankfully the low preset with a 30fps cap works well. You could aim for better performance, but I noticed many races or situations where 40hz would not be stable, and wasn't a fan of lowering the image quality or rendering resolution below native.
When there were rumors of a new Need for Speed, I scoffed at the thought of another entry in the series I used to enjoy a long time ago being more than the middling quality seen in the last few entries. Fast-forward to today and I've enjoyed it so much on Steam Deck that I bought the Palace Edition on Xbox Series X to play again. There are quite a few games I'd play on Steam Deck over current consoles, but if visual fidelity is a priority for you, consider getting this on a console or playing on a more powerful PC.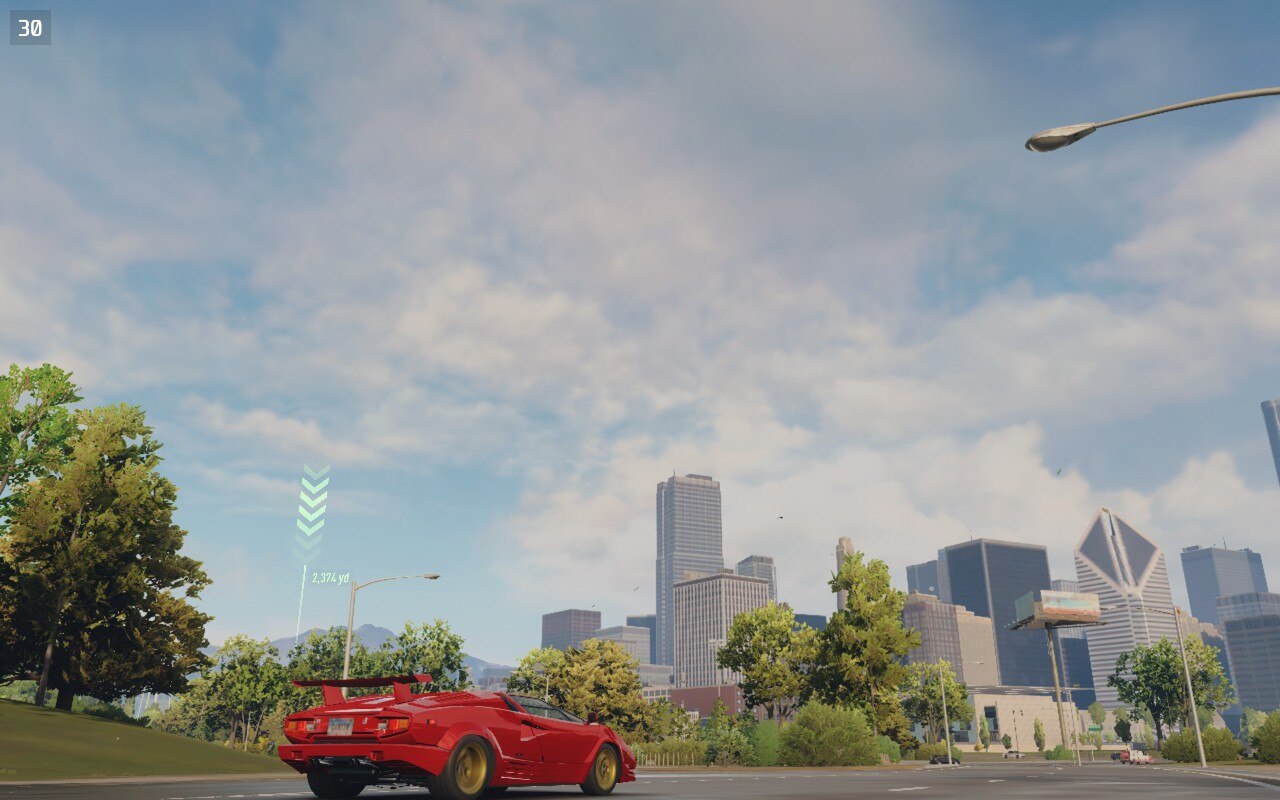 While it wasn't a priority for me in a new entry, I wouldn't recommend this purely for its multiplayer. Only get it if you want to experience the campaign and also play multiplayer. The latter feels a bit bare-bones right now. It also has completely separate progression if that matters to you. Hopefully this is built on over time to deliver a full-fledged multiplayer experience that modern racing fans expect.
As someone who played a ton of Need for Speed II SE back in the day and loved Need for Speed Underground, I'm glad to finally have experienced a modern game in the series that has been a joy to play. Even as the first current-generation only entry in the series, Need for Speed Unbound is a joy to play on Steam Deck. It might've released too close to the holidays for most, but if you enjoyed older Need for Speed games, you need to grab this one.
Interested in more lists? Check out our other Steam Deck recommendations!
[ad_2]

Source link