[ad_1]

Hello gentle readers, and welcome to the SwitchArcade Round-Up for April 12th, 2023. Luckily, my hospital visit wrapped up quicker than expected. That means I was able to cobble something together for you today. We wouldn't want to miss one, would we? Today's article features a little news item, a brief review, a couple of new release summaries, and the usual lists of new and outgoing sales. Let's get to work!
News
'Pokemon Stadium' is Now Available for Switch Online Expansion Pack
It's been a bit since the last addition to the Nintendo Switch Online Nintendo 64 catalog. January, to be exact. We have an interesting one this time around, but it has a big catch. Pokemon Stadium was the first chance players had to see their favorite characters in glorious 3D, and the original one was able to connect with your Game Boy cartridge to transfer your Pokemon into the game or even play the Game Boy game on your TV. This one doesn't let you do those things, which is probably obvious if you think about it for a few seconds. That means you're limited to using the "rental" Pokemon to play the game, and if you've been complaining that Pokemon games are too easy… well, have fun. You'll need a Nintendo Switch Online Expansion Pack subscription to play it, naturally.
Reviews & Mini-Views
Forever Lost: Episode 1 ($4.99)
Forever Lost is a three-episode adventure series from Glitch Games that kicked off around a decade ago on mobile and wrapped up a few years after that. In its time and place, it was a solid game with good visuals and clever puzzles. And considering how much time has passed, it still looks fine enough. There are a lot of games with a similar look these days, so it doesn't stand out much in that regard. The puzzles, on the other hand, are still quite good. A lot of the usual escape room fare, but they ride the line of tricky and fair quite nicely.
I assume the other two episodes will follow in due time, but for now we've got this initial one. It isn't terribly long, but it will eat up an evening or two depending on how much trouble you have with the puzzles. You don't have to worry about getting completely stuck, as the game has hints that will take you all the way through the end if you're looking for help. With this just being the first episode, the story doesn't really go anywhere substantial. Some fairly generic stuff about waking up in a mental institute with no idea who you are or how you got here.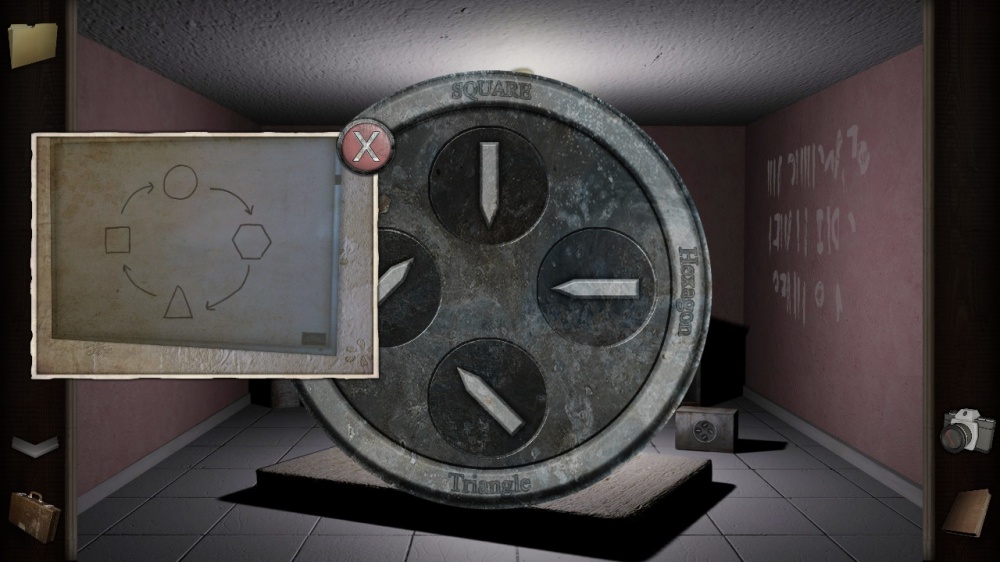 Normally, I'd recommend this to adventure fans as a nice low-cost brain-teaser, but the old Switch performance bugbear has reared its head again. The game is very laggy both in its controls and in some of its visual elements. I'd find myself accidentally turning things off and on again because it took so long for the graphics to update that I thought my initial press didn't register. The credits are almost vomit inducing with how choppily they scroll. In what I could perhaps take as a final act of rebellion, the game crashed on me after the credits finished.
I'd imagine there are some challenges in getting a game of this age running nicely on modern hardware, but as it is right now it just isn't fun to play the game this way. Perhaps it can be patched into shape, but for now I'd recommend checking this series out on mobile instead. The puzzles are absolutely worth playing, and it's neat to check out all the little details in each environment. But this Switch version sometimes feels like it's fighting you with its laggy nature more than it is with its challenges, so it's hard for me to recommend with much vigor at the moment.
SwitchArcade Score: 3/5
New Releases
Wildfrost ($19.99)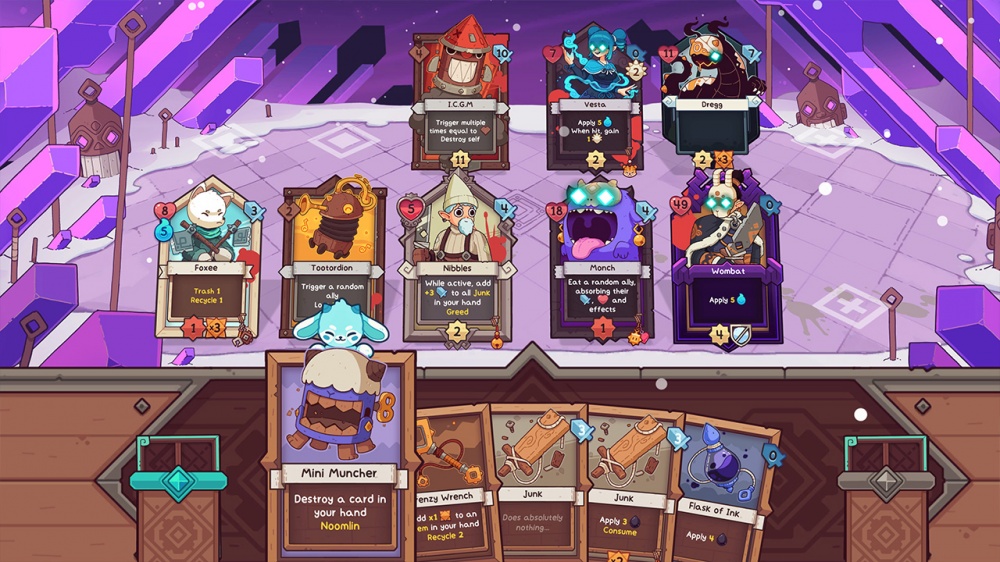 Here's another roguelike deck builder game, and I'm afraid I haven't put the necessary time into it yet to tell you if it does anything to stand out in what is an increasingly crowded pack. Early reviews are certainly encouraging at least, and my experience with it so far is quite positive. I'd say if you love this genre, you can feel free to take a chance on it. If you're a bit burnt out, I can't say that I've seen anything here so far to bring you back.
Hyper-5 ($9.99)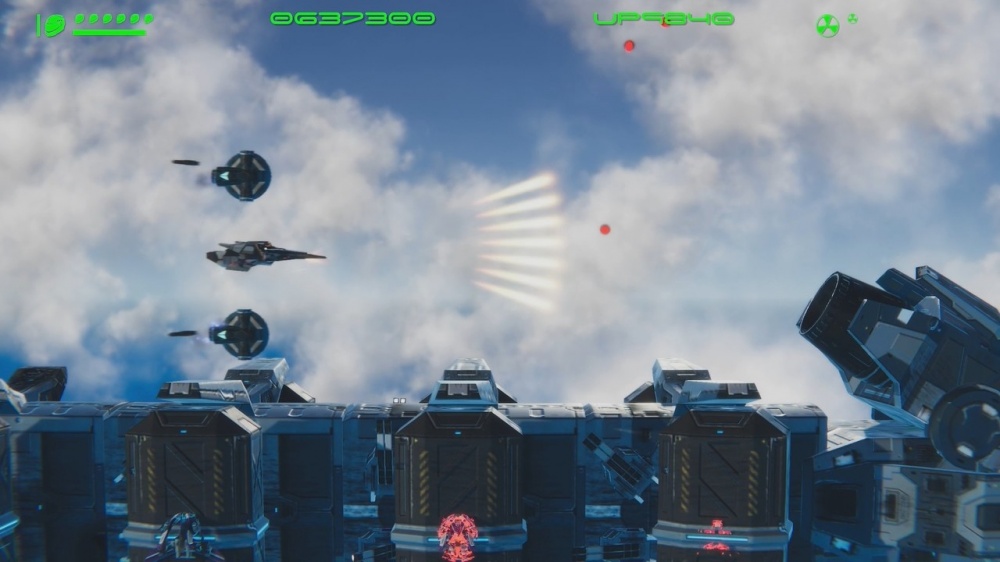 Mmm, I can't say I like the look of this one. Maybe it works better in motion, but it's hard to make out various elements in the screenshots with the art style it's using. Well, I haven't played it yet so don't put too much stock in that. It's a side-scrolling shooter with five stages, upgrades, online leaderboards, and more. I may not be sold on the practical value of the visuals, but they're certainly no half-effort.
Sales
(North American eShop, US Prices)
Not a whole lot today so far. That makes me a little nervous, because it sometimes means a big sale is about to roll in. All I would really gesture at in the inbox today is Tribes of Midgard, which might be to your tastes. As to the outbox, there are a few of my usual recommendations in there. Blossom Tales II, Demon Turf, Danmaku Unlimited 3. That kind of thing. The lists aren't too big today so take a second to scan through them yourself.
Select New Games on Sale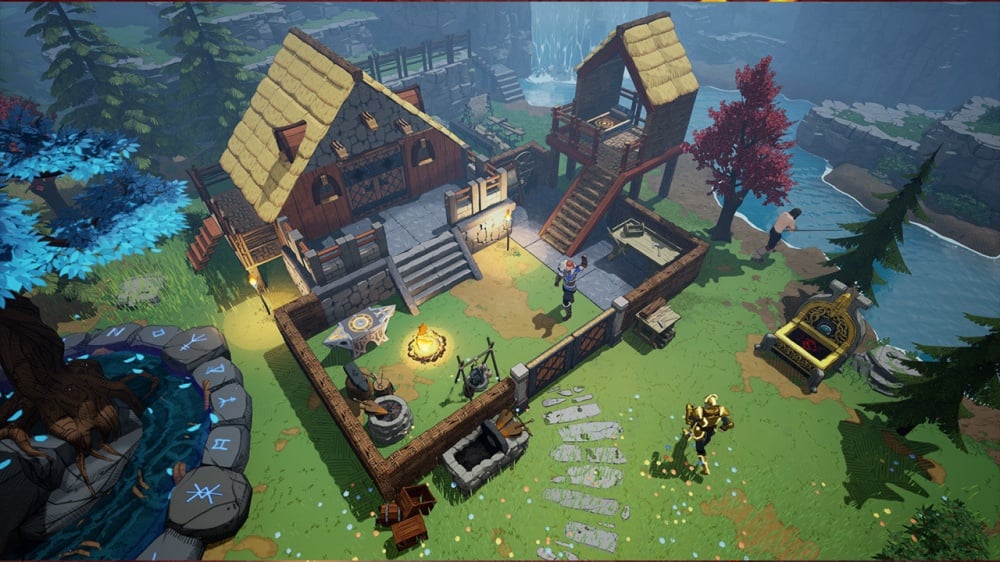 Tribes of Midgard ($7.99 from $19.99 until 4/18)
Tribes of Midgard Deluxe ($11.99 from $29.98 until 4/18)
Monument ($1.99 from $7.00 until 4/18)
Colsword ($1.99 from $4.00 until 4/18)
Alien War ($1.99 from $3.99 until 5/2)
World Soccer Kid ($1.99 from $2.99 until 5/2)
Zombie's Cool ($1.99 from $3.99 until 5/2)
Dragon Question ($1.99 from $3.99 until 5/2)
Nature ($1.99 from $2.99 until 5/2)
UNI ($1.99 from $4.99 until 5/2)
In My Shadow ($6.60 from $12.00 until 5/2)
Aeterna Noctis ($17.99 from $29.99 until 5/2)
Blood Will Be Spilled ($1.99 from $14.99 until 5/2)
Feudal Alloy ($1.99 from $16.99 until 5/2)
Toby: The Secret Mine ($1.99 from $11.99 until 5/2)
Sales Ending Tomorrow, Thursday, April 13th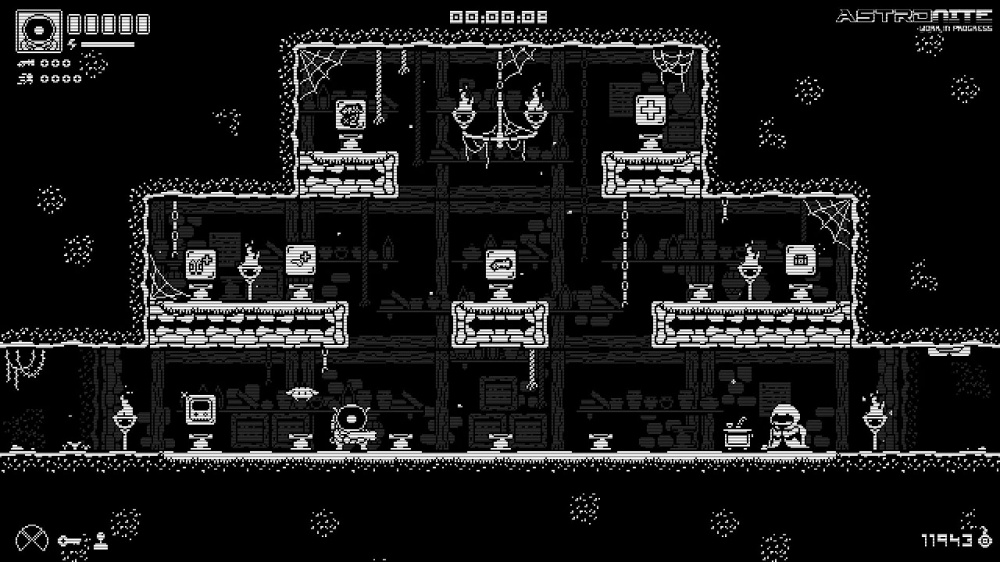 Astronite ($10.49 from $14.99 until 4/13)
Atone: Heart of the Elder Tree ($8.99 from $14.99 until 4/13)
Blossom Tales II: TMP ($10.49 from $14.99 until 4/13)
BPM Bullets Per Minute ($17.49 from $24.99 until 4/13)
Brigandine: Legend of Runersia ($24.99 from $49.99 until 4/13)
Danmaku Unlimited 3 ($4.99 from $9.99 until 4/13)
Death Come True ($11.19 from $15.99 until 4/13)
Demon Turf ($14.99 from $24.99 until 4/13)
Eight Dragons ($1.99 from $7.99 until 4/13)
Far: Changing Tides ($7.99 from $19.99 until 4/13)
Kawaii Slime Arena ($4.19 from $5.99 until 4/13)
Lil Gator Game ($13.99 from $19.99 until 4/13)
Mystic Fate ($2.49 from $9.99 until 4/13)
Rite ($3.49 from $6.99 until 4/13)
Sakura Neko Calculator ($3.99 from $4.99 until 4/13)
Superola Champion Edition ($2.49 from $4.99 until 4/13)
Tempus ($4.89 from $6.99 until 4/13)
The Sinking City ($9.99 from $49.99 until 4/13)
That's all for today, friends. We'll be back tomorrow with the big Thursday list of releases, including the likes of Cannon Dancer, Castle of Shikigami 2, and Hello Kitty and Friends Happiness Parade. We're all really looking forward to that last one. We'll have summaries of every new release, plus whatever sales and big news roll in over the course of the day. I hope you all have a wonderful Wednesday, and as always, thanks for reading!
[ad_2]

Source link