Stephen King and Steven Spielberg have yet to collaborate on a movie or TV project, but they're tried to work together on three different occasions.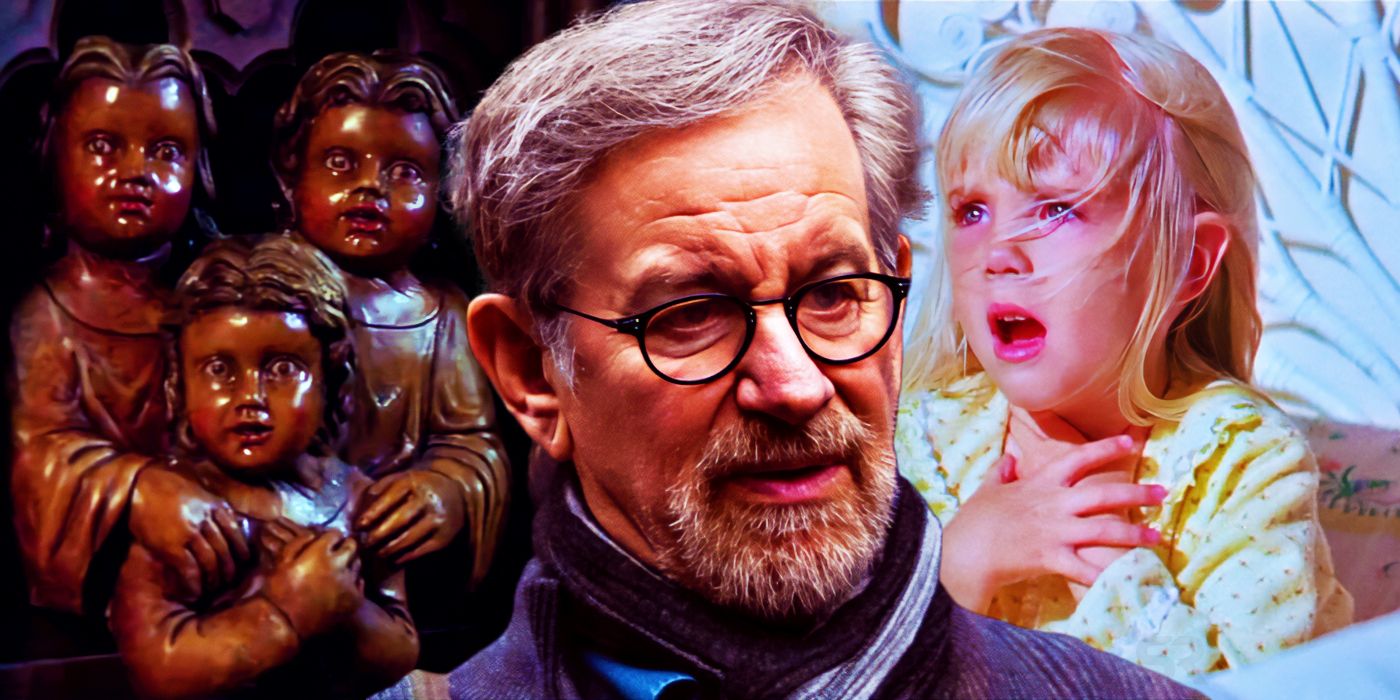 It's a tragedy that Stephen King and Steven Spielberg have yet to work on a movie together, though the duo had three projects they came close to making. Spielberg's name would never be listed alongside the likes of John Carpenter or Wes Craven as a horror movie master – though he probably should. He showed time and again with the likes of Jaws, Duel or Jurassic Park that he's capable of creating unforgettable horror moments within crowd-pleasing blockbusters. Even E.T. began as a horror screenplay dubbed Night Skies.
Stephen King, on the other hand, has had his work adapted by Carpenter, David Cronenberg, George A. Romero, Tobe Hooper and most of the "masters." While mostly focused on his own prolific novel output, King has penned the screenplays to some of these films too, including Creepshow and 1989's Pet Sematary. While King and Spielberg have always been on good terms, through some quirk of fate, every time they mulled working together, their plans went awry. Here's every failed Stephen King/Stephen King movie, and what went wrong.
Related: Poltergeist's "Beast" Explained: How Henry Kane Went From Man to Monster
Poltergeist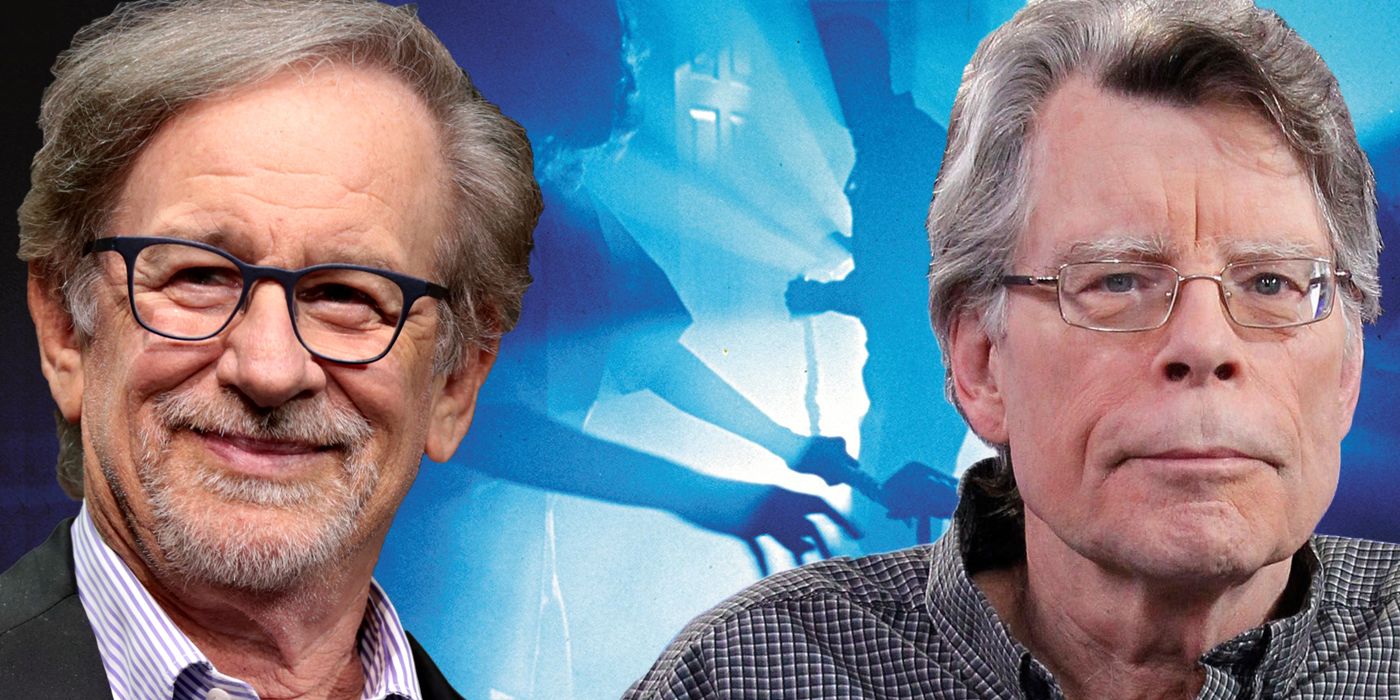 Of course, Poltergeist not only got produced, but it's also now a horror favorite itself. Salem's Lot helmer Tobe Hooper directed the film, with Spielberg acting as co-writer and co-producer. Spielberg's fingerprints are all over the final product, with the 1982 chiller being a true collaboration between him and Hooper (who also adapted King's The Mangler). In a 2018 EW feature, Spielberg revealed that he tried to approach King to work on Poltergeist's script with him. As King explained "I was on a ship going across the Atlantic to En­glanx. It took so long to reply that Spielberg moved on."
The Talisman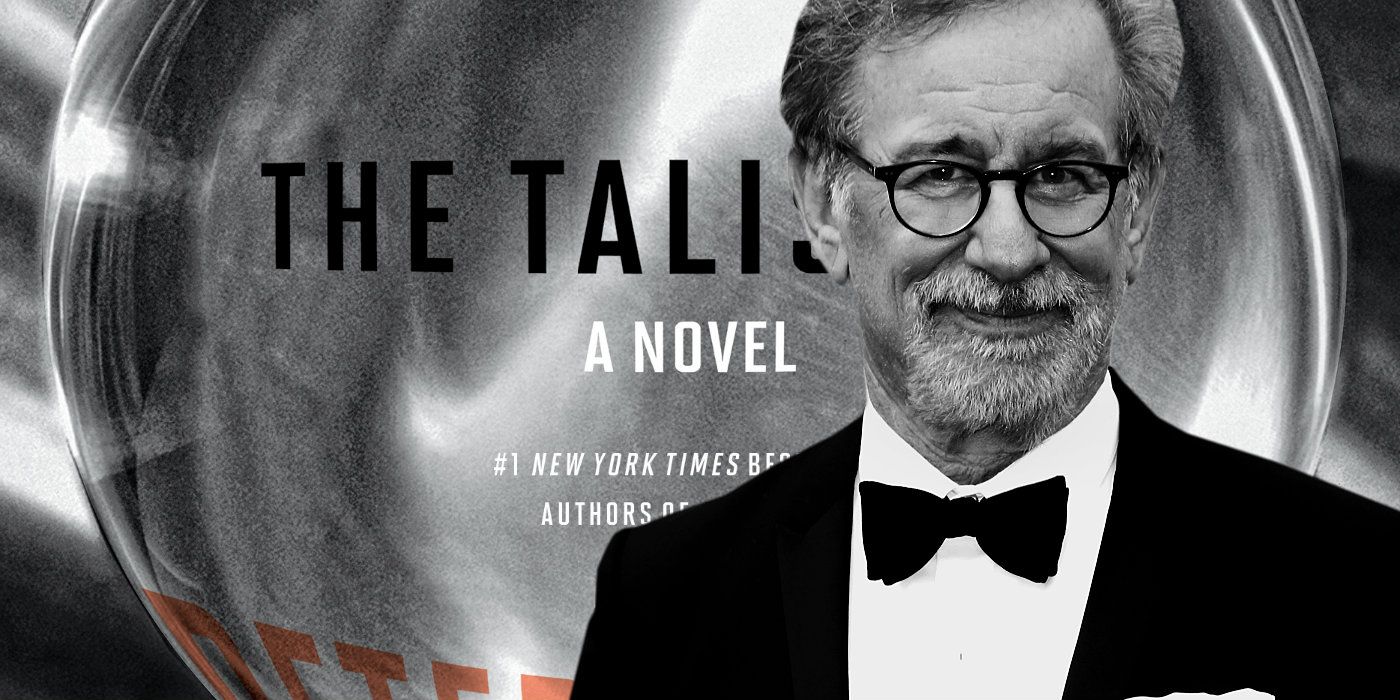 King co-wrote 1984 fantasy novel The Talisman with Peter Straub, with the story finding a young boy setting off on a quest to save his dying mother by finding the titular crystal. In the EW article, King stated that "Several times [Spielberg] came very close to making it, and there were a lot of discussions about that." For his part, Spielberg has owned the book since the early '80s, and at various points has worked on film and TV adaptation plans, like a failed TNT adaptation in the 2010s. The Talisman could still happen though, as Spielberg, Netlfix and the Duffer Brothers (Stranger Things) announced a series plan in 2021.
The Haunting (1999)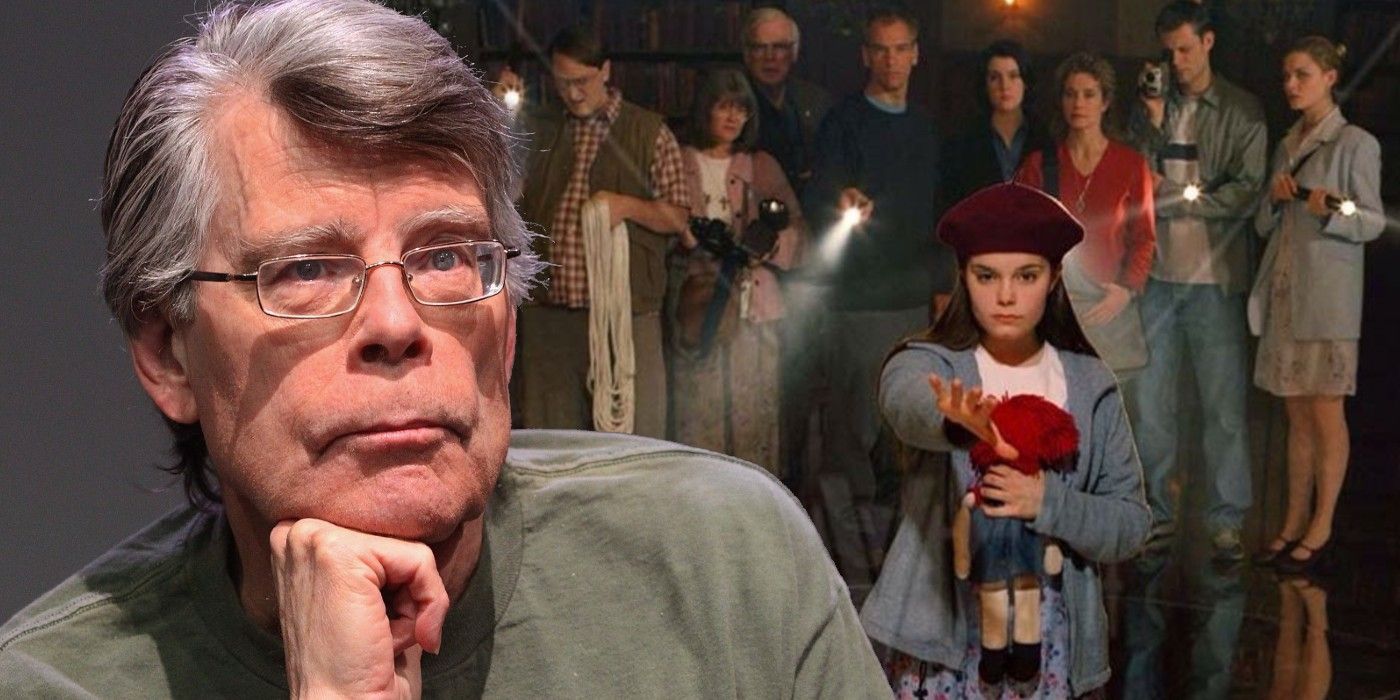 Last but not least was the remake of 1963's The Haunting – which got split into different projects. The project started life with Spielberg approaching King about working on a haunted house movie, which evolved into a remake of The Haunting. Sadly, the two couldn't see eye to eye on the film's tone. King wanted to take a more psychological, horror-focused approach while Steven Spielberg requested more crowd-pleasing thrills. The author eventually departed the film, which was eventually helmed by Jan de Bont. Stephen King was compelled to continue work on his concept of the project, which became the 2002 miniseries Rose Red.
Next: Every Stephen King Movie Franchise, Ranked Worst To Best