Will Smith and Martin Lawrence are returning for Bad Boys 4. Here's everything we know so far about the next Bad Boys movie after Bad Boys for Life.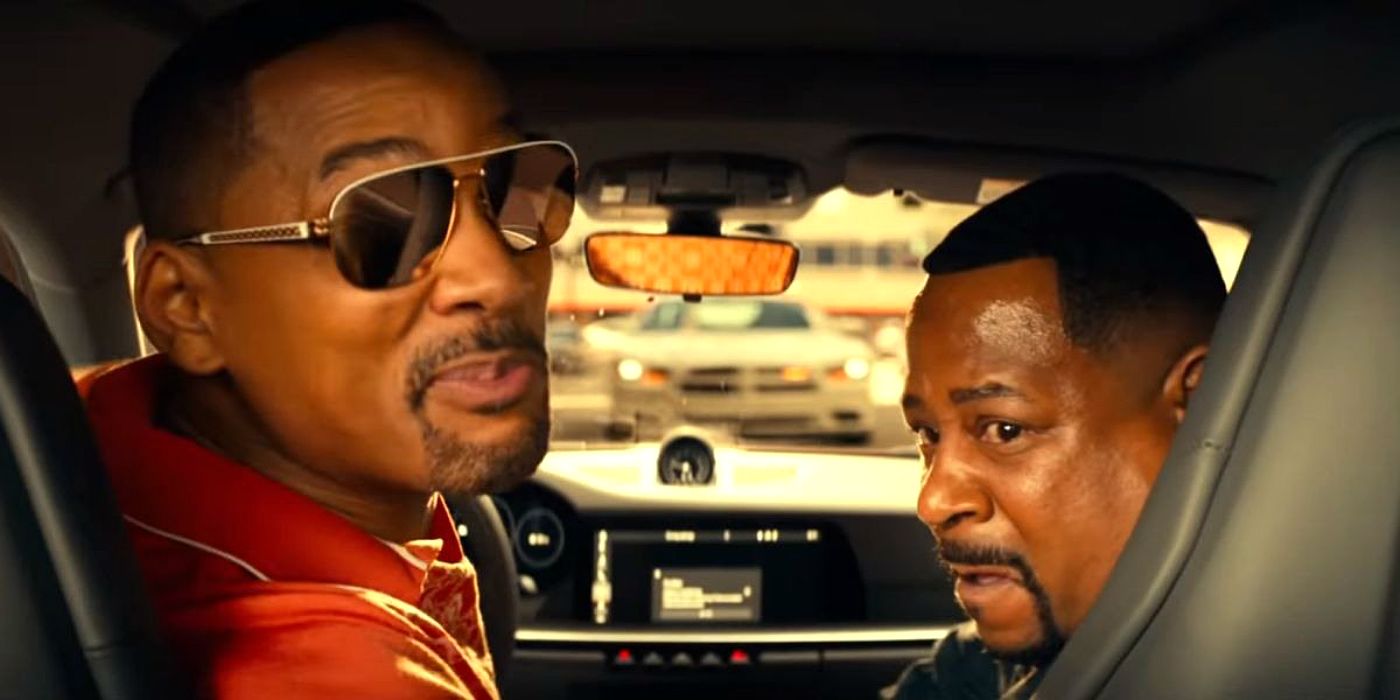 Bad Boys for Life was released in 2020 to positive reviews, but movement was slow on Bad Boys 4. Movie director Michael Bay helmed the original two franchise installments, but the third movie was stuck in development hell for years with different filmmakers coming and going. Bad Boys for Life premiered on January 14, 2020, leaving the option for the storyline to continue in future installments. After three years of little news, development on Bad Boys 4 has now begun in earnest.
In Bad Boys for Life, Will Smith and Martin Lawrence return to their Bad Boys roles as Detectives Mike Lowrey and Marcus Burnett, respectively. The third Bad Boys movie found them taking on drug lord Isabel Aretas (Kate del Castillo) and her deadly son Armando Armas (Jacob Scipio) who turns out to be Mike's long-lost son. Bad Boys 4 was quickly confirmed, but with the lack of news since and the long development of Bad Boys for Life left many wondering what's happening with Bad Boys 4.
Related: Every Michael Bay Movie, Ranked from Worst To Best
Bad Boys 4: Latest News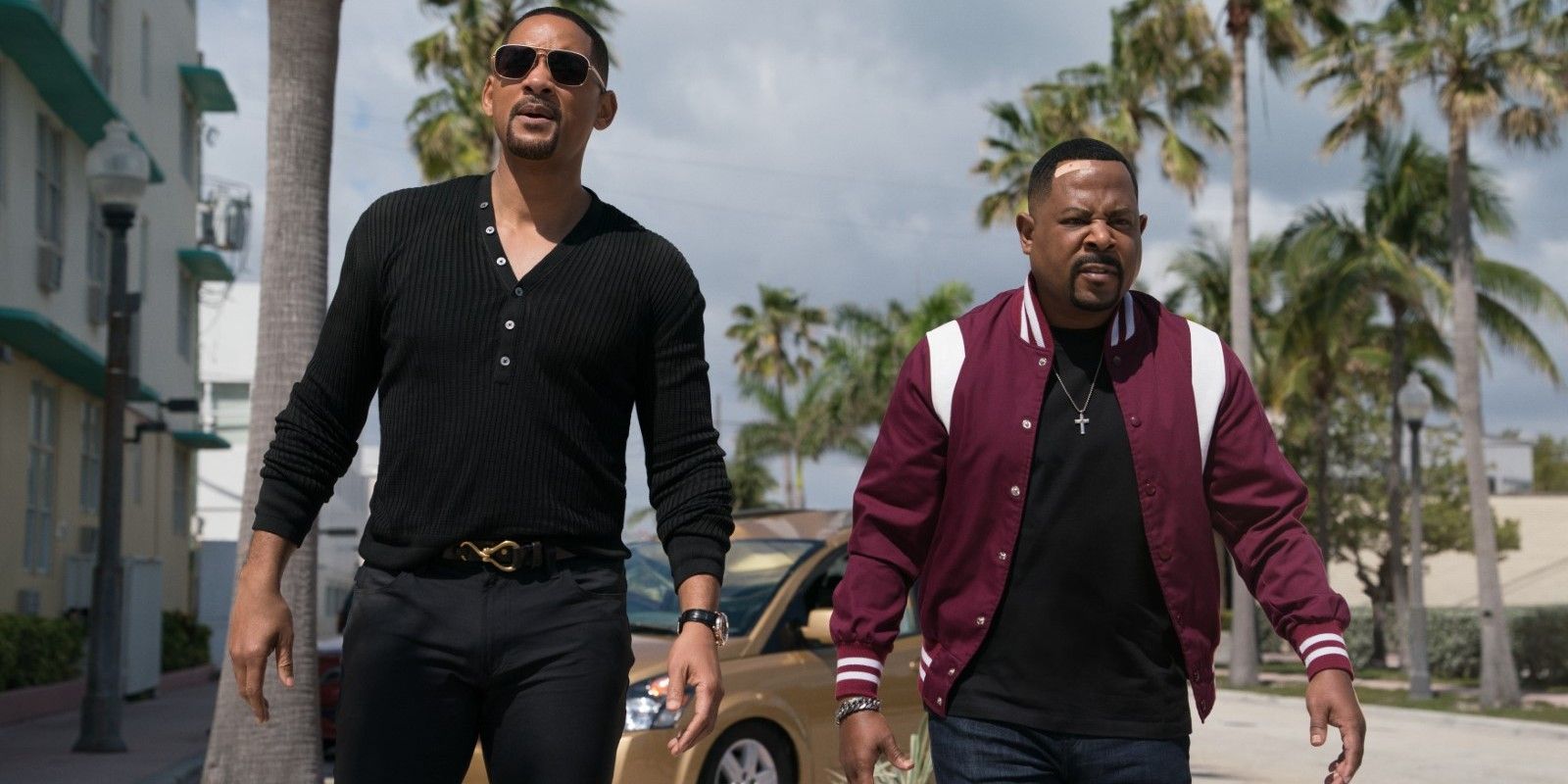 After relative silence on the movie for some time, Will Smith and Martin Lawrence took to social media to officially announce Bad Boys 4 was still officially confirmed, and that development was now beginning. It seems as though scheduling conflicts often led to issues with getting the third movie made, so the fact that both stars are so excited to return bodes well for how quickly this one can come together.
Sony Pictures then verified in late January 2023 that Bad Boys 4 was officially in development (via Variety). Direction will be handled by Adil El Arbi and Bilall Fallah, and the next Bad Boys movie script has been penned by Chris Bremner. Sony had initially confirmed that a Bad Boys 4 script was in the works all the way back in 2020, and although it wasn't confirmed at the time, many suspected Bremner's involvement.
Bad Boys 4 Is Confirmed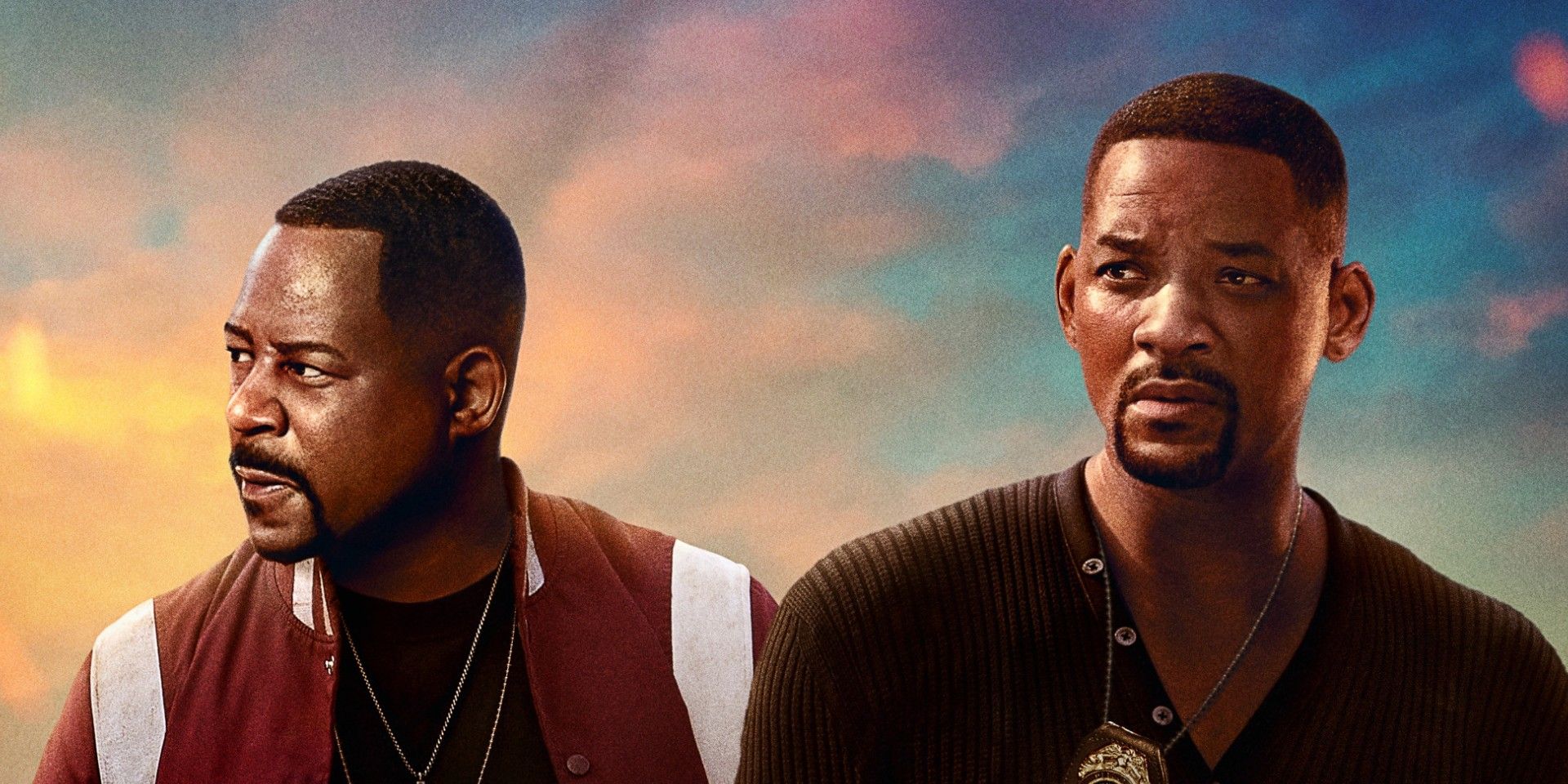 Bad Boys 4 has been confirmed to be in the works since 2020, it wasn't until January 2023 that the promotion and development of the next Bad Boys movie really started. Though the fourth movie looked to be fast-tracked after the success of Bad Boys for Life, the controversy surrounding Will Smith and the Oscar slap put things in doubt. However, various people involved with the production, from Martin Lawrence to producer Jerry Bruckheimer, insisted Bad Boys 4 was moving forward and that Will Smith was still involved. Sure enough, Sony Pictures have since reconfirmed Bad Boys 4 is happening, and that Will Smith hasn't been dropped from the project.
Bad Boys 4: Release Date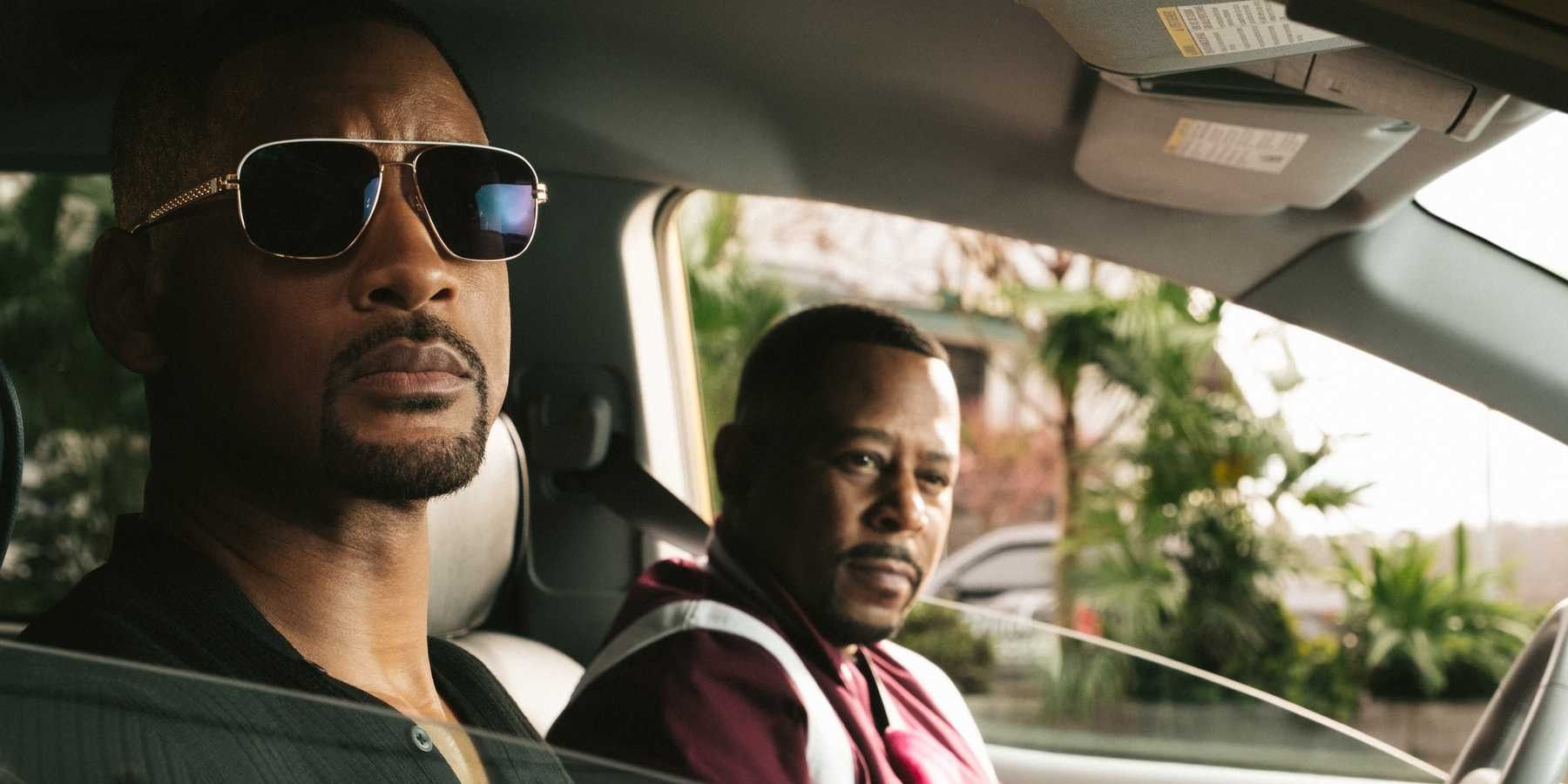 The announcement of Bad Boys 4 from Will Smith and Martin Lawrence didn't indicate a release date. However, the announcement suggests things are moving faster than they have been with the previous sequels. With the first Bad Boys coming out in 1995, Bad Boys 2 coming out in 2003, and Bad Boys for Life coming out in 2020, the fourth movie could see the fastest turnaround for a sequel in the franchise yet. Unless any other projects move forward in the interim, it will likely be Will Smith's next upcoming movie.
Related: Bad Boys vs. Men In Black: Which Will Smith Franchise Is Better
Bad Boys 4: Cast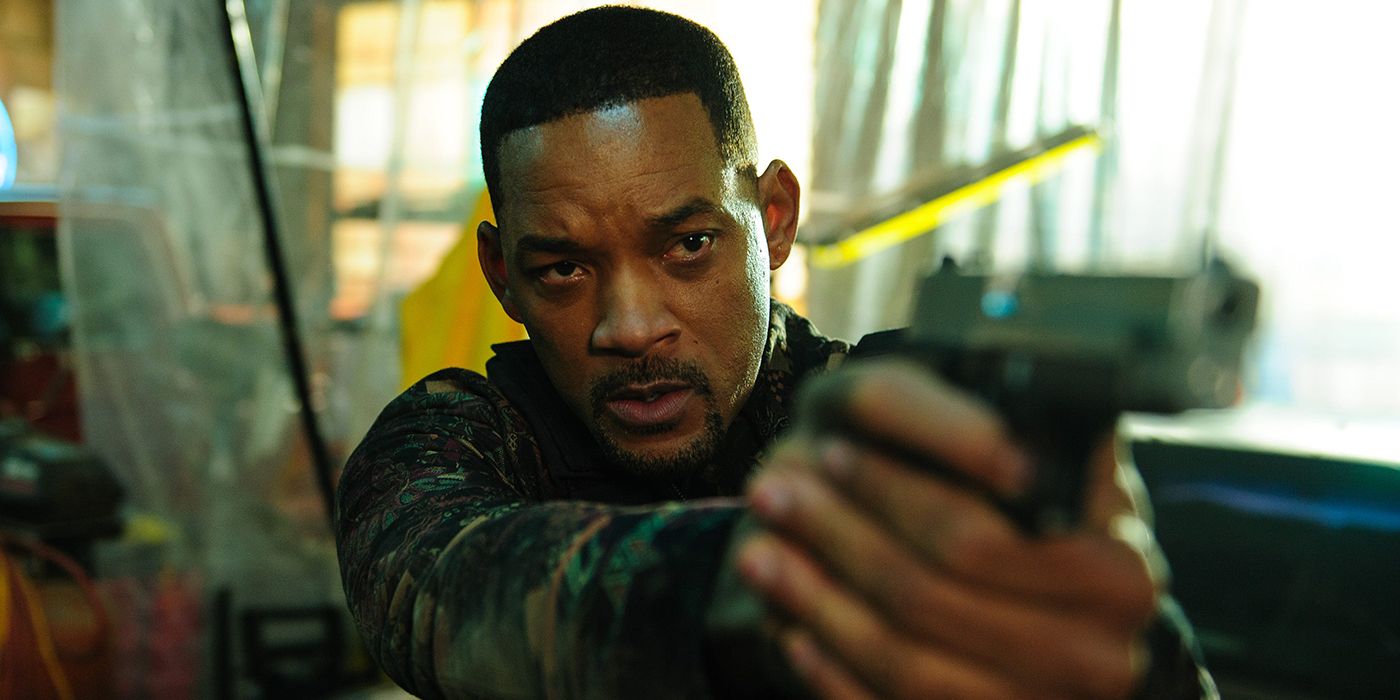 Martin Lawrence and Will Smith are confirmed to reprise their roles as Marcus Burnett and Mike Lowrey in Bad Boys 4. Beyond that, it is unclear what returning characters could join the sequel. The twist revealing that Armando Armas is Mike's son suggests actor Jacob Scipio could return following the post-credit teaser. Theresa Randle has appeared in all three movies to date as Marcus' wife Theresa, so she would be a safe bet to return.
In addition, new cast Bad Boys for Life members such as Vanessa Hudgens, Alexander Ludwig, Charles Melton, and Paola Núñez could return as Marcus and Mike's fellow cops in Bad Boys 4. Though she didn't appear in Bad Boys for Life, Gabrielle Union could possibly appear in the fourth movie as Syd, Marcus' sister following the cancellation of her Bad Boys spinoff show, L.A's Finest.
Bad Boys 4: Story Details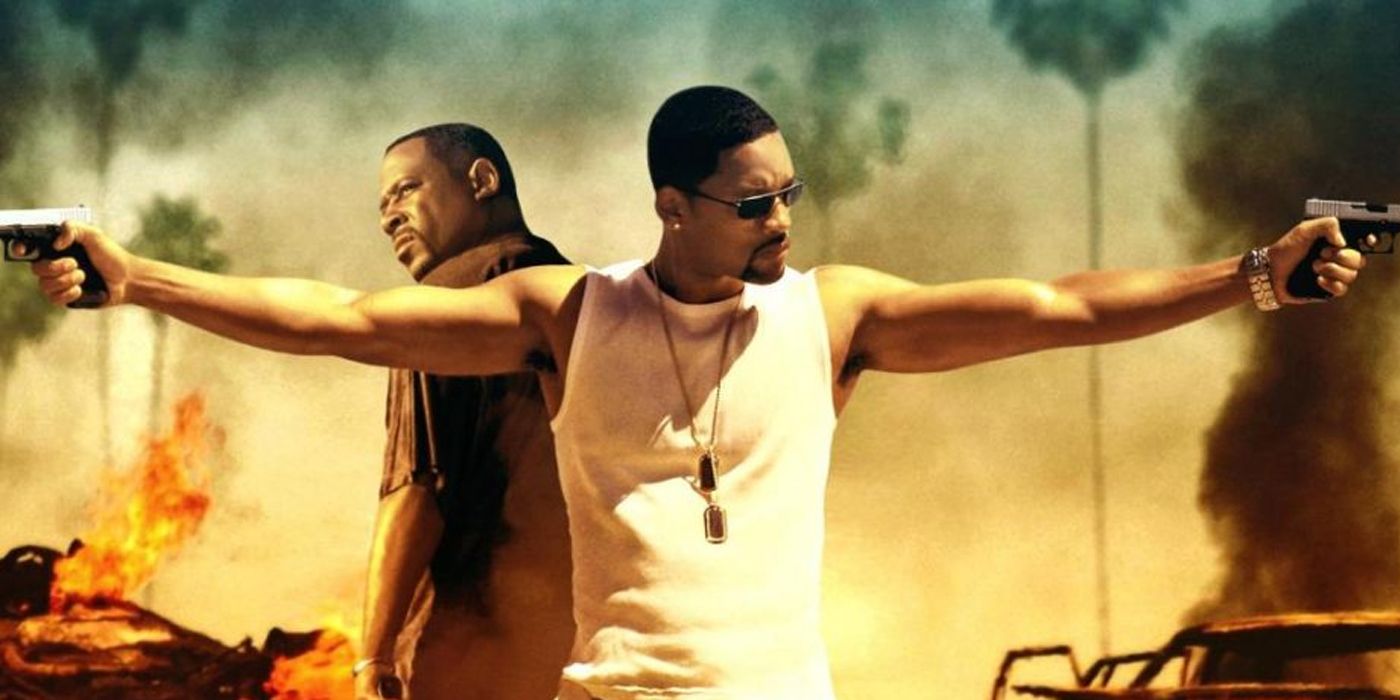 No story details have been confirmed for Bad Boys 4, however, the post-credit scene in Bad Boys for Life gives some hint about the possible Bad Boys 4 plot. The last Bad Boys movie's twist that Armando is Mike's son leads to him revealing this to Armando in the climax and the two share some form of reconciliation before Armando is taken to prison. However, the post-credit scene finds Mike visiting Armando in prison and offering him a chance at redemption. After the incredibly successful Bad Boys for Life, Bad Boys 4 will likely find Armando teaming up with his father and Marcus to take on the next drug kingpin in Miami.
NEXT: I Am Legend 2 Avoids One Huge Will Smith Sequel Mistake