Tom Sizemore, the actor well-known for his supporting roles in Saving Private Ryan and Heat actor, dies at 61 after suffering a brain aneurysm.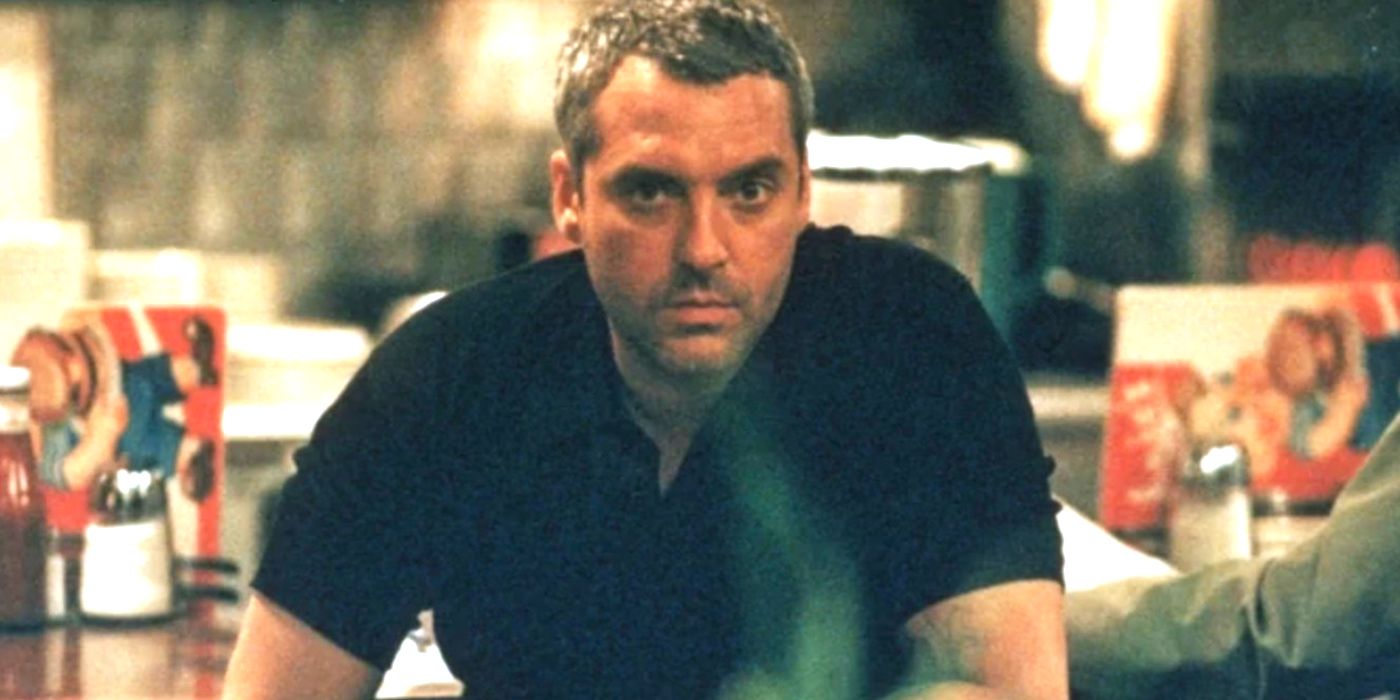 After suffering a brain aneurysm in February, Saving Private Ryan and Heat actor Tom Sizemore has died at the age of 61. Having gotten his acting start in the late '80s, Sizemore enjoyed a consistent string of hits in the years that followed, namely that of Steven Spielberg's World War II action drama and Michael Mann's heist crime thriller. Recent years saw Sizemore starring in largely direct-to-video and TV projects, the more recent of the latter including Twin Peaks: The Return.
Variety has brought word that Tom Sizemore has died at the age of 61 as his family has elected to take him off life support. The news was confirmed by the Saving Private Ryan and Heat actor's manager Charles Lago, who previously indicated that doctors informed the family there was "no further hope" of his recovering from his brain aneurysm. Lago wrote of Sizemore's passing:
It is with great sadness and sorrow I have to announce that actor Thomas Edward Sizemore ('Tom Sizemore') aged 61 passed away peacefully in his sleep today at St Joseph's Hospital Burbank. His Brother Paul and twin boys Jayden and Jagger (17) were at his side.
Related: Where to Watch Saving Private Ryan
Tom Sizemore's Hollywood Legacy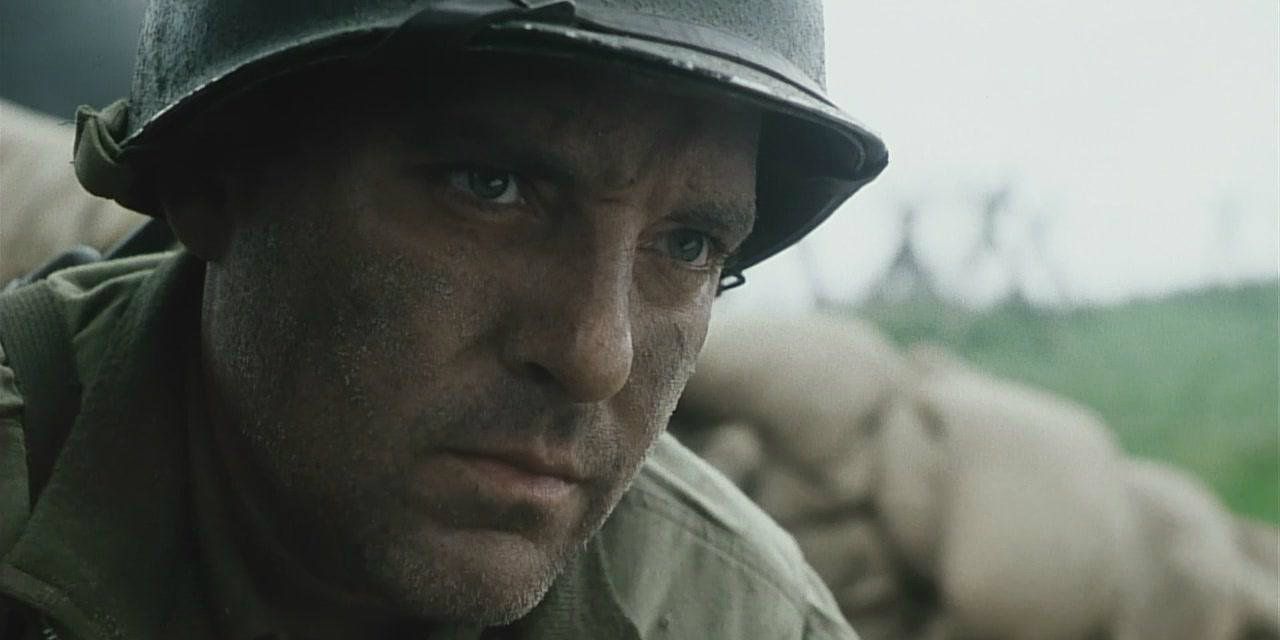 Sizemore made both his TV and film acting debuts the same year in 1989 with appearances in the Sylvester Stallone-led prison thriller Lock Up, Oliver Stone's acclaimed anti-war biopic Born on the Fourth of July and the short-lived crime drama Gideon Oliver. Work would pick up steadily for the actor shortly thereafter, with Sizemore starring in the Keanu Reeves-starring Point Break as an undercover DEA agent, later reuniting with its director Kathryn Bigelow on Strange Days and Stone on Natural Born Killers.
Sizemore's more acclaimed work would come in the mid-to-late '90s as he starred in Michael Mann's Heat as a member of Robert De Niro's crew of thieves, and in Spielberg's Saving Private Ryan as one of the doomed soldiers seeking to rescue the titular soldier. Sizemore would even begin landing leading roles around this time, including the monster-horror film The Relic which, despite being a failure upon release, is considered a cult classic, the Denzel Washington-starring neo-noir thriller Devil in a Blue Dress and Martin Scorsese's Bringing Out the Dead.
The turn of the millennium proved to be a mixed bag for Tom Sizemore, starring in everything from the highs of Grand Theft Auto: Vice City and Black Hawk Down to the lows of Dreamcatcher and his personal struggles with substance abuse. However, with plenty of acclaimed performances to his name in films from some of the biggest names in the industry, namely Oliver Stone, Steven Spielberg and Michael Mann, Sizemore's intimidating presence on screen is sure to be missed by many.
More: Why Saving Private Ryan Is Called The Best War Movie Ever MadeSource: Variety