If you think you might be in the mood for a fun game show hosted by one iconic individual, Lingo has you covered.
This fun, word game is hosted by RuPaul Charles and is sure to have you laughing out loud and screaming at your TV with guesses to the answers!
Find out more, including where you can watch it.
What Is Lingo?'
Lingo is very similar to a game that has taken the world by storm, Wordle! This competitive game is designed to have contestants face off to complete fast-paced puzzles. Contestants are broken into four teams of two.
Each team is tasked with trying to guess five-letter words, with only the first letter revealed. The first round operates very similarly to Wordle. If they guess a correct letter in the word the spot turns green, and if they guess the right letter in the wrong spot it turns yellow. The fewer guesses it takes to complete the puzzle, the more money the team wins. If the team runs out of guesses or suggests an "illegal" word, the other team has the opportunity to steal.
Things get trickier for the teams in the second round. In this round, each team gets a ten-letter word and a clue. The more letters that are filled in before the team guesses the word, the less money they make. RuPaul is able to break out what are known as "Lucky Balls" throughout this round to make things a little easier for the contestants. These are things like a free letter or a ball that allows them to play for extra money.
After this, comes the face-off round. One team member on each takes five-letter words, while the other takes six-letter words. If no green letters are guessed, the player must give up control of the board. The final 10-letter face-off word determines which teams will begin the ultimate, final round.
The final face-off has contestants and viewers on the edge of their seats. The team has two minutes to guess five-letter words that are worth 5 points and six-letter words that are worth 10 points. The winner of the round gets to collect both teams' banks and $50,000.
Who Is RuPaul?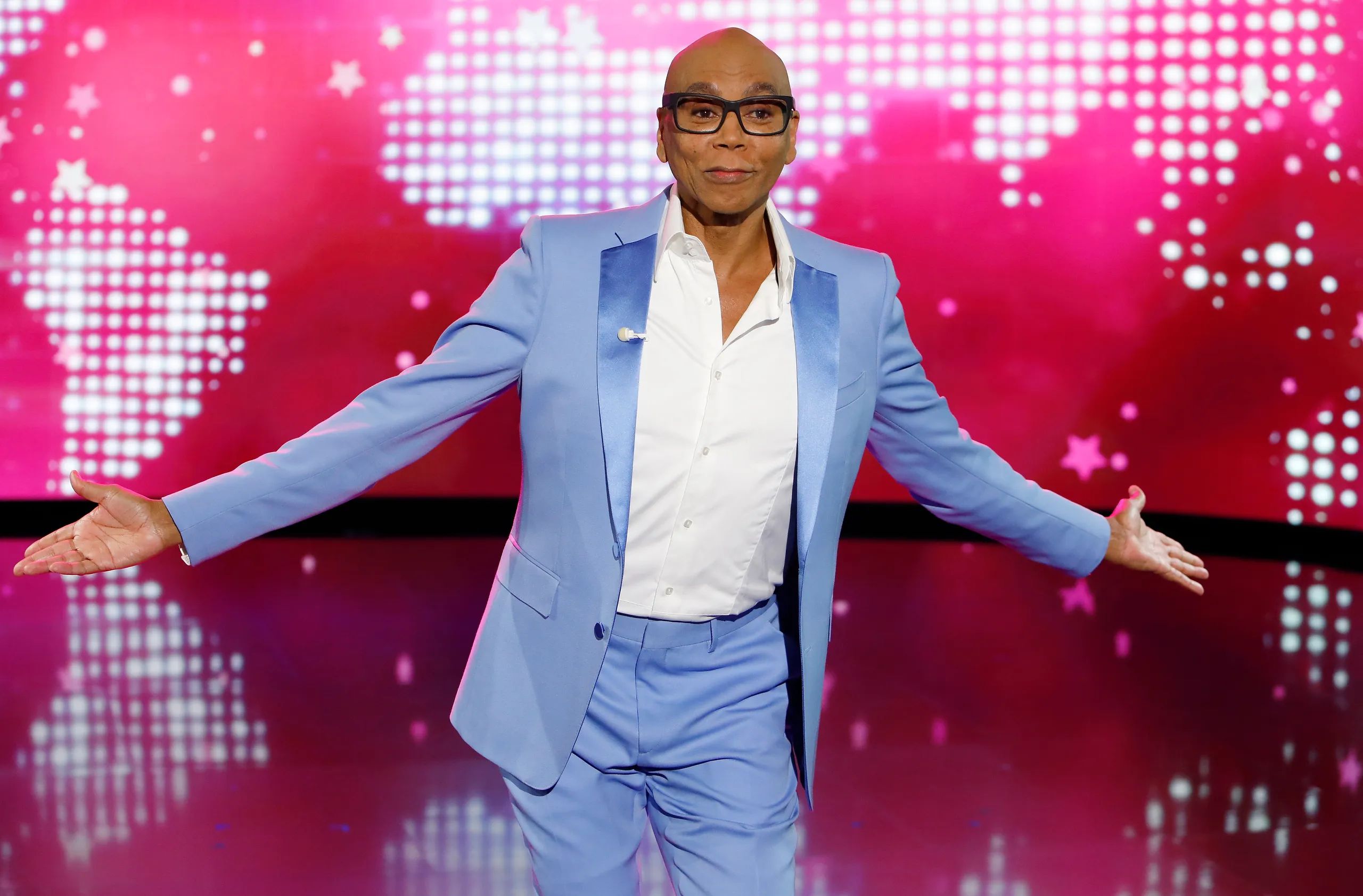 Perhaps you've been living under a rock and have never heard of the legendary RuPaul Charles. If so, here's a quick crash course. RuPaul is an American drag queen, TV personality, model, actor, and musician. He is best known for hosting the reality competition series.
He gained recognition on the New York Club scene in the '90s and has been wowing crowds since. He has recorded a number of albums, including Ho Ho Ho, Foxy Lady, and Red Hot. He has also worked on a number of films, such as Crooklyn, The Brady Bunch Movie, and To Wong Foo. Adding to his list of accomplishments, he wrote an autobiography called Lettin It All Hang Out and was the first drag queen to become a spokesmodel for a major cosmetics company when he signed a contract with M.A.C. Cosmetics.
Fans are loving Lingo, thanks to RuPaul's undeniable charisma and spunk. He entertains audiences, making the show feel like more than just a game show. His discreetly suggestive jokes land with audiences time and time again, making them roar with laughter. RuPaul knows what Lingo is designed to do, and he delivers, saying, "We're all ready to have fun again, and Lingo is the answer."
Where to Watch Lingo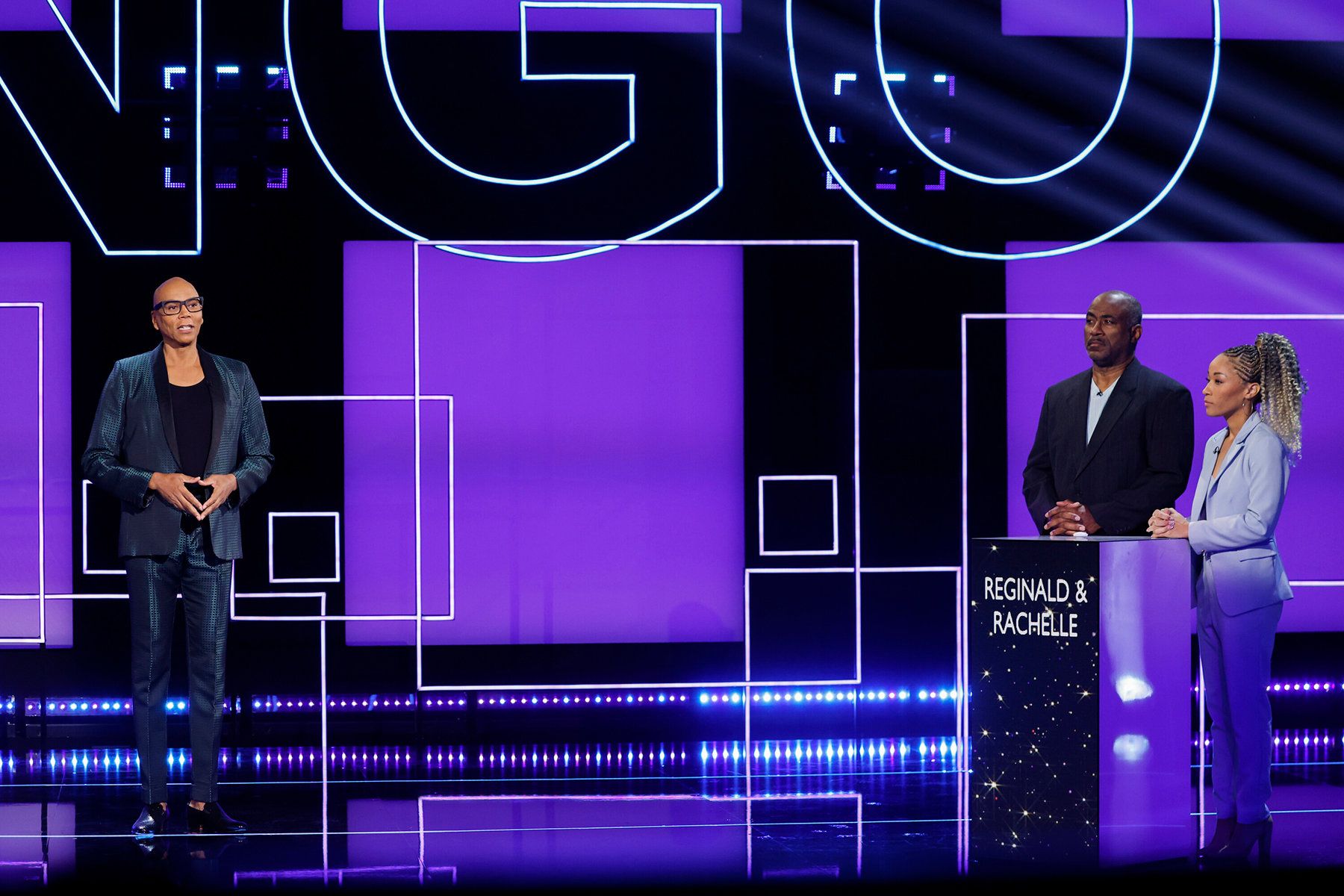 If you're interested in watching intense competition and lots of laughter unfold, you have to check out Lingo. The first season of the show is available to stream on Paramount+.