Deadpool 3 may entail Deadpool killing his former compatriots from Fox's X-Men Universe according to an exciting theory. After years of waiting and teasing behind the scenes, the X-Men are finally coming to the MCU, although the how, when, and who are still tightly kept secrets. Naturally, Deadpool 3 is currently the best option. Not only is Ryan Reynolds's Merc with a Mouth is crossing over, but he's being joined by Hugh Jackman for at least one more ride as Wolverine. With them returning now, the question remains if any other X-Men actors will come over to the light as well, or if the MCU will essentially begin anew.
Beyond Deadpool 3, the MCU has laid enticing groundwork for mutants and the X-Men. The introduction of Namor, the first mutant, was significant, as was Ms. Marvel's redefinition as a mutant over an Inhuman. Plus, the expanding multiverse and time travel unlock exciting options for the X-Men in various other upcoming projects. Deadpool 3 is surely something to look forward to as it launches Phase 6. It must play right into the culmination of the Multiverse Saga in Avengers: The Kang Dynasty and Avengers: Secret Wars. There are all sorts of theories and ideas as to how and why Deadpool and Wolverine will cross universes, some bolder than others.
RELATED: Agatha Harkness' Show May Be Recasting A Powerful Marvel TV Character
How Deadpool Killed The Marvel Universe In The Comics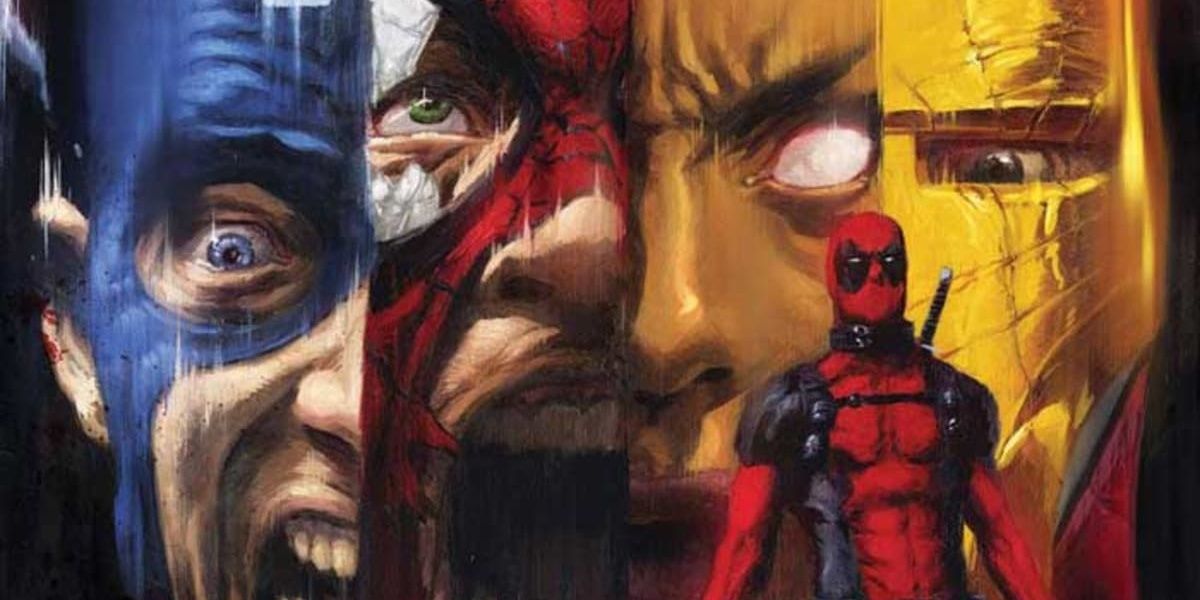 One of the most exciting theories directly involves the Deadpool Kills the Marvel Universe series. Written by Cullen Bunn and illustrated by Dalibor Talajić, Deadpool Kills the Marvel Universe was released in 2012 and showcases the Deadpool of Earth-12101 going on a murderous rampage across his universe, killing everyone. This all started thanks to the villain, Psycho-Man, who tried to brainwash Deadpool, but instead inadvertently unlocked a sadistic inner voice that convinced Deadpool to eradicate his universe.
Choosing such a series to adapt for Deadpool 3's story is risky, but it would be fantastic for the MCU. In the series, he goes up against the best heroes and villains in the game from the likes of the Fantastic Four to the X-Men and street-level heroes like Spider-Man to cosmic threats like Galactus. He decimated them all in horrific ways. That would certainly make for a bold introduction to the MCU. Plus, they could also draw on related series, Deadpool Kills the Marvel Universe Again and Deadpool Kills Deadpool.
Deadpool Can Kill The Fox's X-Men Universe In Deadpool 3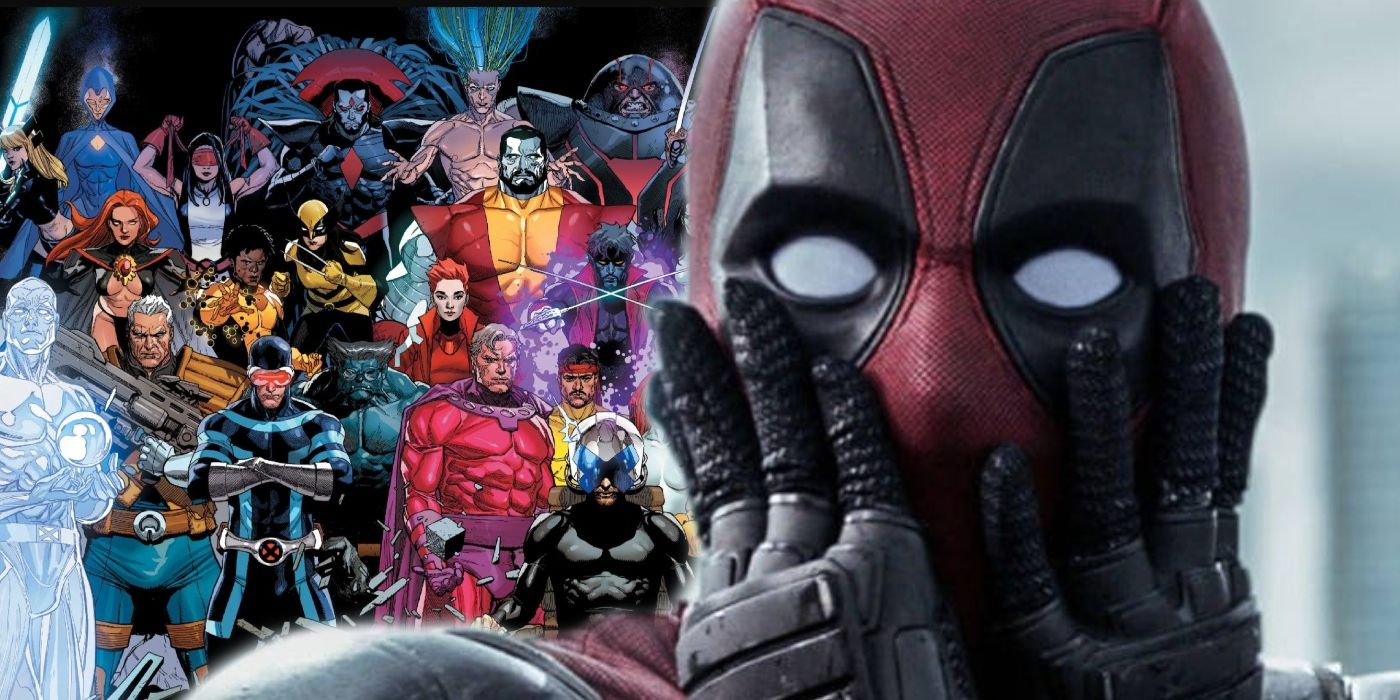 This theory actually takes a special twist on Deadpool Kills the Marvel Universe by claiming Deadpool 3 should rather focus on Deadpool killing his soon-to-be former home, Fox's X-Men Universe. Such could act as the last hurrah for that franchise and help Deadpool cross universes into the MCU. This is all contingent, however, that the Deadpool coming to the MCU in Deadpool 3 is indeed the same one from Deadpool and Deadpool 2, and not some variant as was the case for Patrick Stewart's return as Professor X in Doctor Strange in the Multiverse of Madness. This would only work if it's Reynold's Deadpool killing all Fox's X-Men characters.
Therefore, this would be an opportunity for the X-Men actors to reprise their roles. In fact, this premise for Deadpool 3 could be the cameo fest some audiences are wanting but done right as each would serve an important purpose to the story. It would be exciting to see the likes of James Marsden's Cyclops, Michael Fassbender's Magneto, or Anya Taylor-Joy's Magik return even for a brief moment to watch Deadpool horrifically massacre them. Naturally, there are other viable Deadpool 3 theories, including one involving the TVA, but if this one is done right, the results could be incredible.
RELATED: Spider-Man Was Always Doomed In The MCU Thanks To Iron Man
Why Deadpool Killing The Fox's X-Men Universe Makes Sense For The MCU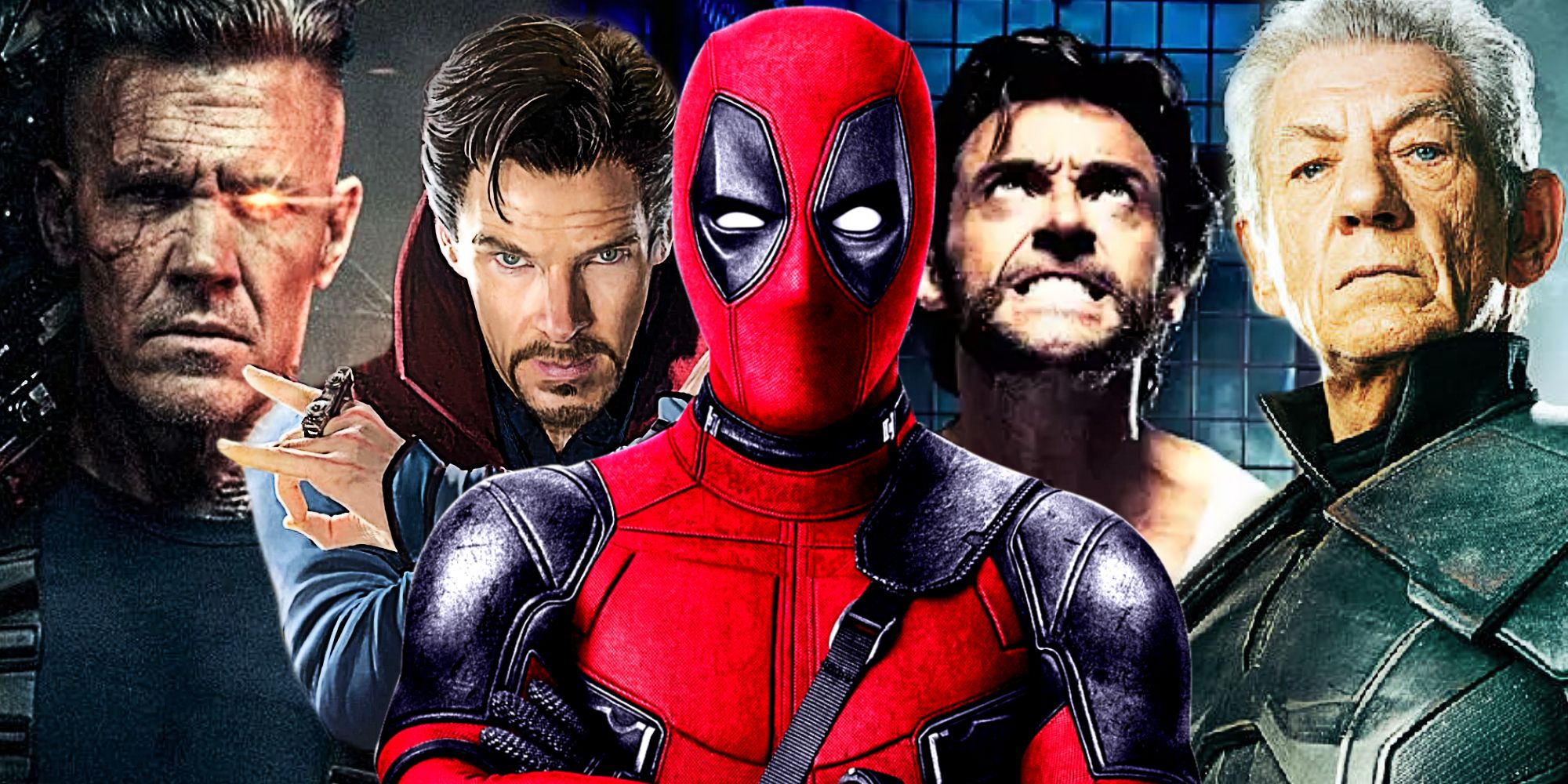 Frankly, while many are extremely excited to see both Deadpool and Wolverine in the MCU, many are equally nervous about how they'll meld well with the ongoing narrative and overall tone. The characters are fan favorites, particularly for their anti-heroic, violent, and highly-mature nature. That might clash somewhat with the likes of say, Ms. Marvel or Captain America: New World Order, yet the eclectic atmosphere of the MCU is what makes it so exciting. Deadpool 3's mature setting is perfect to help grow and expand the MCU. People had the same concern about Daredevil in She-Hulk: Attorney at Law, but that was executed very well and authentically.
Adapting Deadpool Kills the Marvel Universe could be exactly what the MCU needs to ensure Deadpool 3 sticks the landing on multiple fronts. As for the MCU's multiverse, Deadpool 3 could instigate an incursion, and Deadpool might need to kill everyone in that universe to save his own, which is how things often happened in a way in the comics leading up to Secret Wars. While this would certainly be an audacious introduction for Deadpool, it would be entirely on-brand and would ensure he's in the right hands in the MCU. Such could help bridge the old and the new, giving audiences what they want, but with a special twist.
Are There Any Other Fox Characters Who Deserve To Be Saved?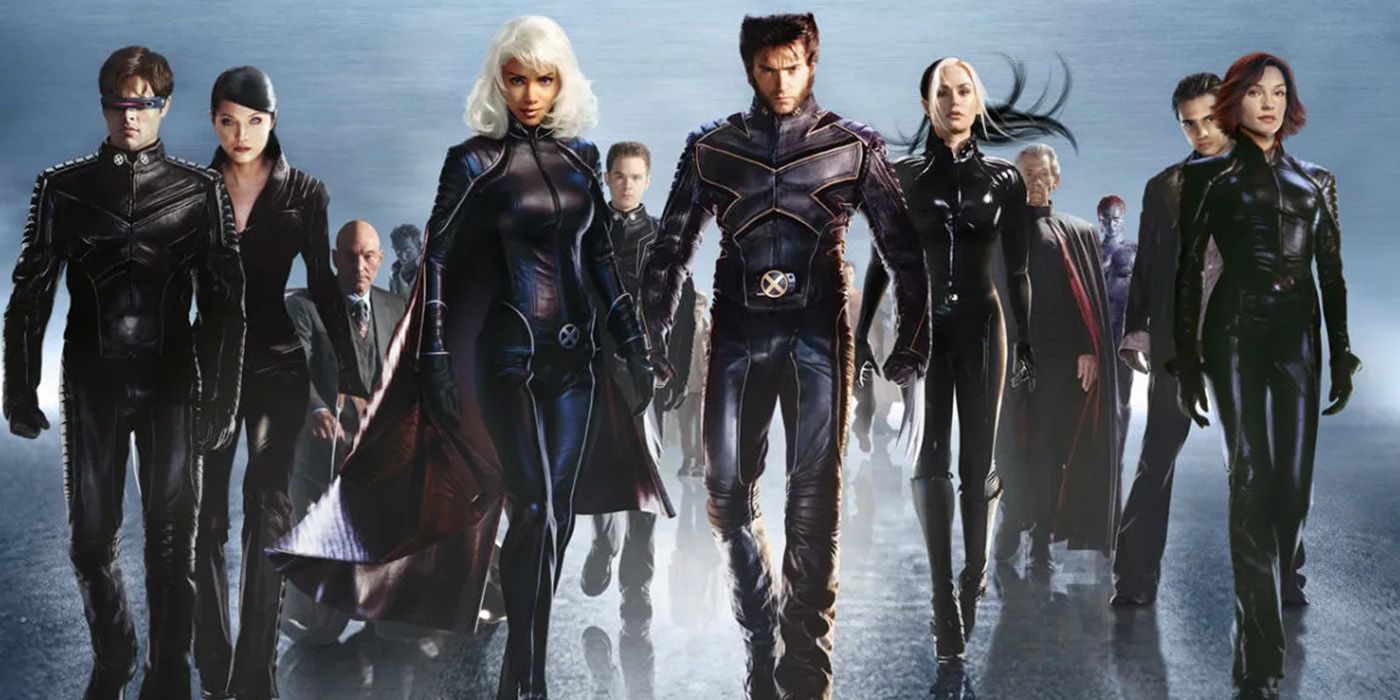 Most significantly, this sort of adaptation could essentially put the nail in the coffin for the X-Men franchise and allow the MCU to really begin anew with their own cast. Nevertheless, some others may not deserve this fate and would be great additions to the MCU alongside Reynolds. In fact, one of the best options comes from X-Men's last and arguably worst film – Anya Taylor-Joy's Magik from New Mutants. She was and still is perfectly suited for the role, and given Magik's connection to an alternate dimension, she'd be a fantastic inclusion in the first roster for the MCU's X-Men.
Naturally, it would be a shame to see Deadpool kill off his friends and family, so in this context, Zazie Beetz's Domino, Brianna Hildebrand's Negasonic Teenage Warhead, Stefan Kapičić's Colossus, Julian Dennison's Firefist, and even Josh Brolin's Cable could be saved from the massacre – the latter just for the meta-humor about Brolin being two different Marvel characters. This is certainly a lot to ask for sentimentally, but logistically, it just proves that for this adaptation to land, sacrifices are necessary. It would suck to say goodbye, yet it's for the best of Deadpool 3 and the MCU as a whole to move past the failings of the X-Men franchise.
MORE: MCU Theory Explains Scarlet Witch's Potential Return & Role In Avengers: Secret Wars