Criminal Minds: Evolution star AJ Cook reveals how JJ's emotional revival story was partially inspired by the actor's own real experiences.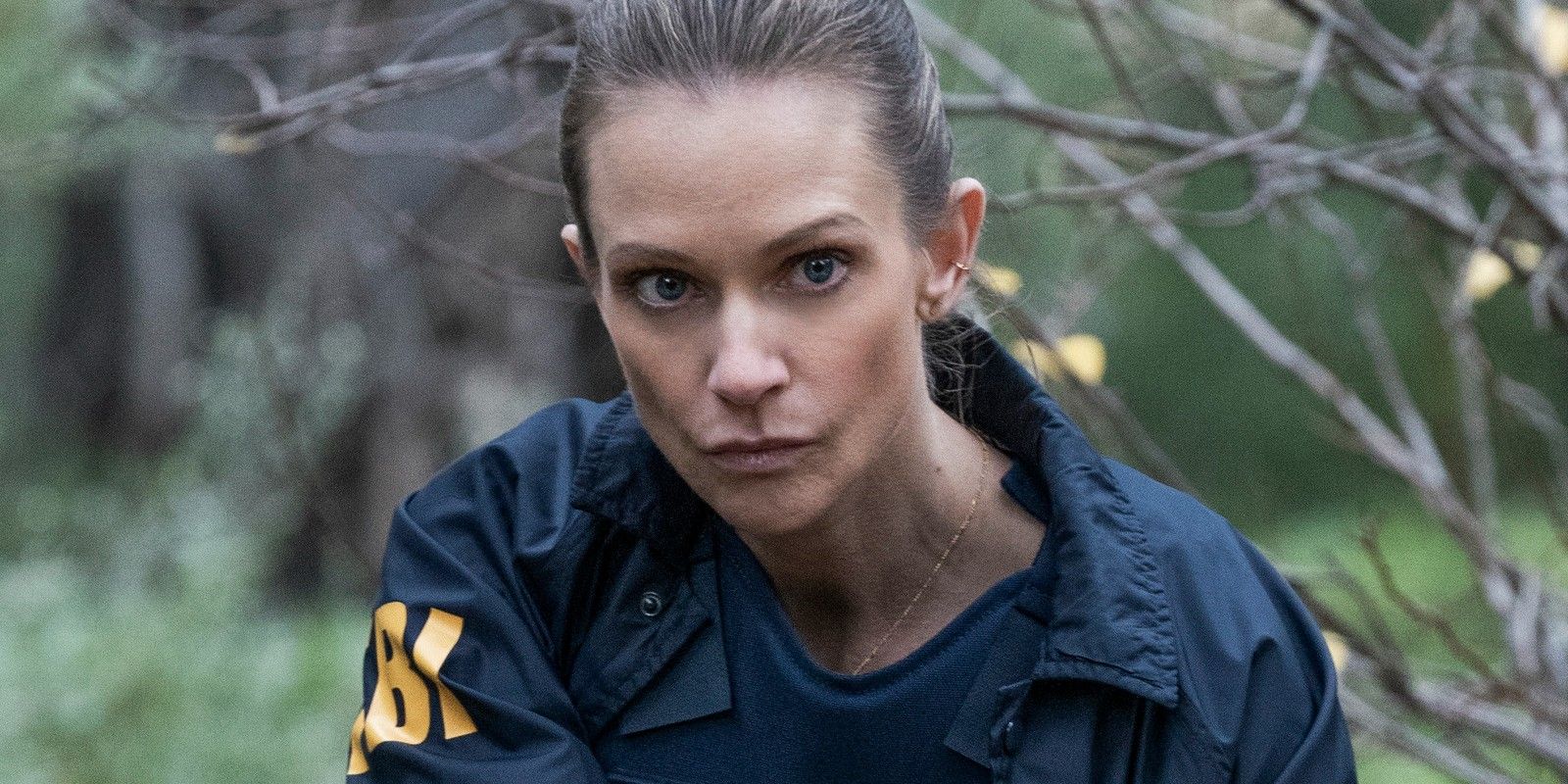 Criminal Minds: Evolution star A.J. Cook opens up about how her real life influenced her character, JJ. Criminal Minds aired on CBS for 15 years, followed by a short break before the show was revived on Paramount+ as Criminal Minds: Evolution. The show tracks the members of the FBI's Behavioral Analysis Unit (BAU) through some genuinely horrifying cases, and JJ, along with her work family, changed a lot through the years, as she deals with the trauma that comes with tracking down serial killers for a living.
Criminal Minds: Evolution picks up during the pandemic, and the show reflects some of the real-world issues that the actors were dealing with, including Cook's husband, Nathan Andersen, being diagnosed with cancer. While Andersen is now cancer-free, Cook explains to Good Housekeeping how the event influenced JJ and herself, shaping how they work through hard times. The actor explains:
Some things happened and we had to sort of pivot with that storyline. It's like one more thing on top of your already full list of things to do in a day, and then you get handed this diagnosis and the worry that comes with that. I get JJ.

We've given JJ a lot of my stuff. And in turn, I feel like I've been able to steal JJ's strength in times when I've needed it. She's such a badass, and she's not afraid to stand up for herself. I can't tell you how many times I've had to channel that energy.
Related: Criminal Minds Sets Up Spencer Reid's Return In The Worst Possible Way
JJ's Hard Journey On Criminal Minds: Evolution Explained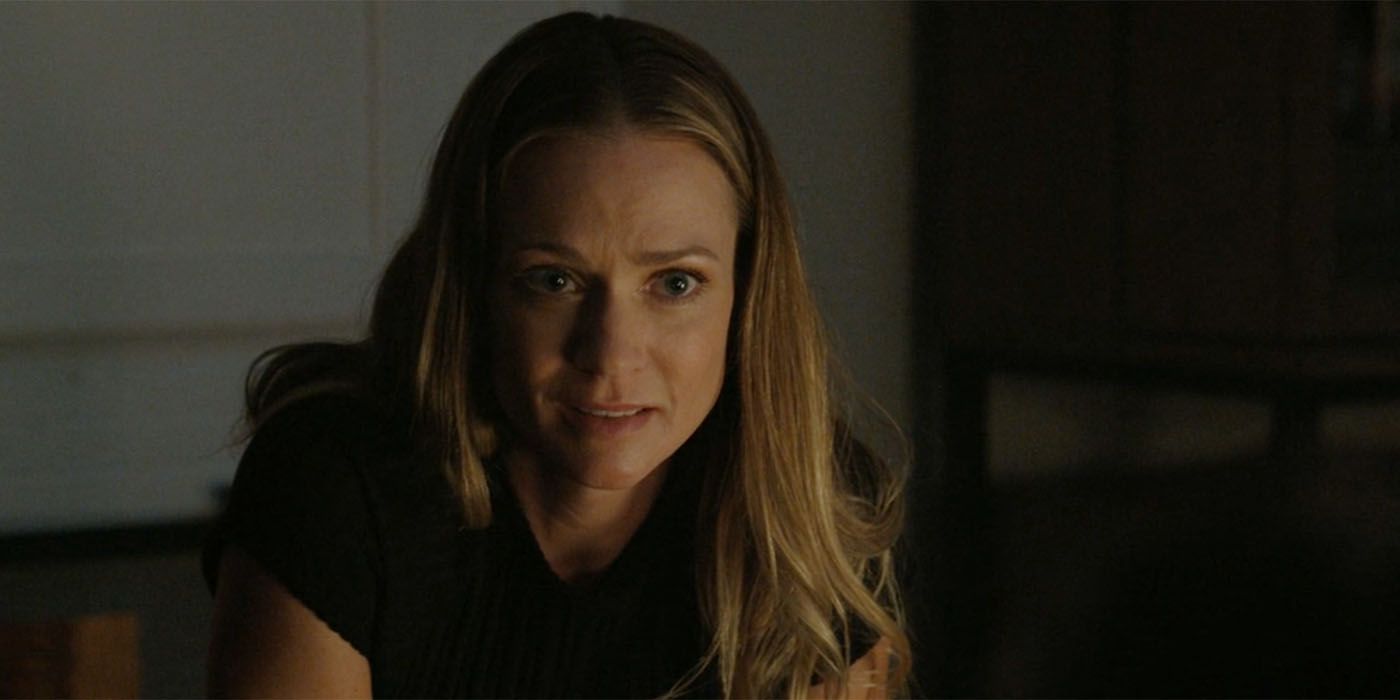 JJ has faced plenty of hardship throughout Criminal Minds, but the new season doubles down, throwing JJ and her husband Will through the wringer. To start, the BAU is just coming out of the pandemic and facing an UnSub who used his time off to build a network of serial killers. JJ is burdened with tracking down this particularly terrible UnSub, while also being a full-time wife and mother to two young boys. Cook explained that she even wore little to no makeup and stopped doing her hair when playing the character in order to portray how exhausted JJ is.
The trouble continues with JJ and Will's cancer scare. This particular Criminal Minds: Evolution storyline was hard for Cook, but the actor channeled her emotions through JJ and demonstrated how the character has learned to persevere through life. To add to JJ's troubles, Criminal Minds: Evolution also sees the character involved in an explosion while out investigating with fellow agent Luke Alvez (Adam Rodriguez). Thankfully she survives, but there seems to be some bad luck following JJ.
As if JJ's long and difficult journey through Criminal Minds: Evolution wasn't enough, the season finale has Will getting shot in the shoulder while tracking down the UnSub. Hopefully, Will and JJ will catch a break in the upcoming Criminal Minds: Evolution season 2. If they don't, however, Cook can continue to draw strength from her character's own resilience.
More: Criminal Minds: Evolution Was Right To Avoid Its Biggest Season 1 Death Tease
Source: Good Housekeeping