Although Skyrim precedes Hogwarts Legacy by over ten years, the latter RPG has unfortunately fallen victim to one of its most notorious mistakes.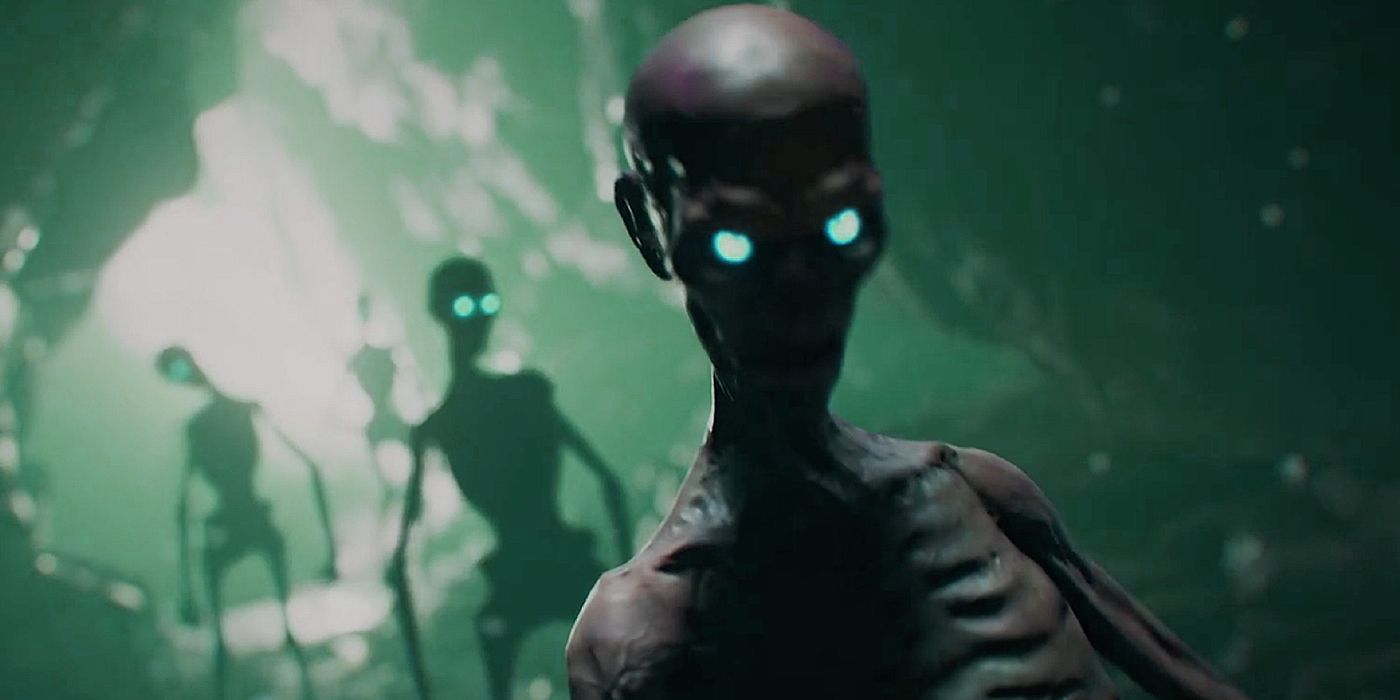 Hogwarts Legacy has taken the Harry Potter universe in an exciting new direction, and it's already shaping up to be one of the most popular RPGs of recent years – but unfortunately, it wasn't able to avoid the most glaring, decade-old mistake from Elder Scrolls 5: Skyrim. Not all players will immediately recognize this issue with Portkey Games' latest release, but as witches and wizards spend more time in Hogwarts and the surrounding lands, they'll eventually start to notice all enemies in Hogwarts Legacy are a major letdown, which risks cheapening the experience as a whole.
It's clear that the game took some amount of inspiration from past titles, both from the RPG genre and from Harry Potter. In fact, some mechanics are an obvious nod to the franchise's older games. For example, the system for learning spells in Hogwarts Legacy pays an unsuccessful homage to previous movie spin-offs, Sorcerer's Stone and Chamber of Secrets. Hogwarts Legacy may have also been influenced by the iconic Elder Scrolls RPG Skyrim, but not in the right way when it comes to enemy types.
Related: Hogwarts Legacy Will Never Be As Good As PS1's Sorcerer's Stone
All Hogwarts Legacy's Enemies Are Lacking In Variety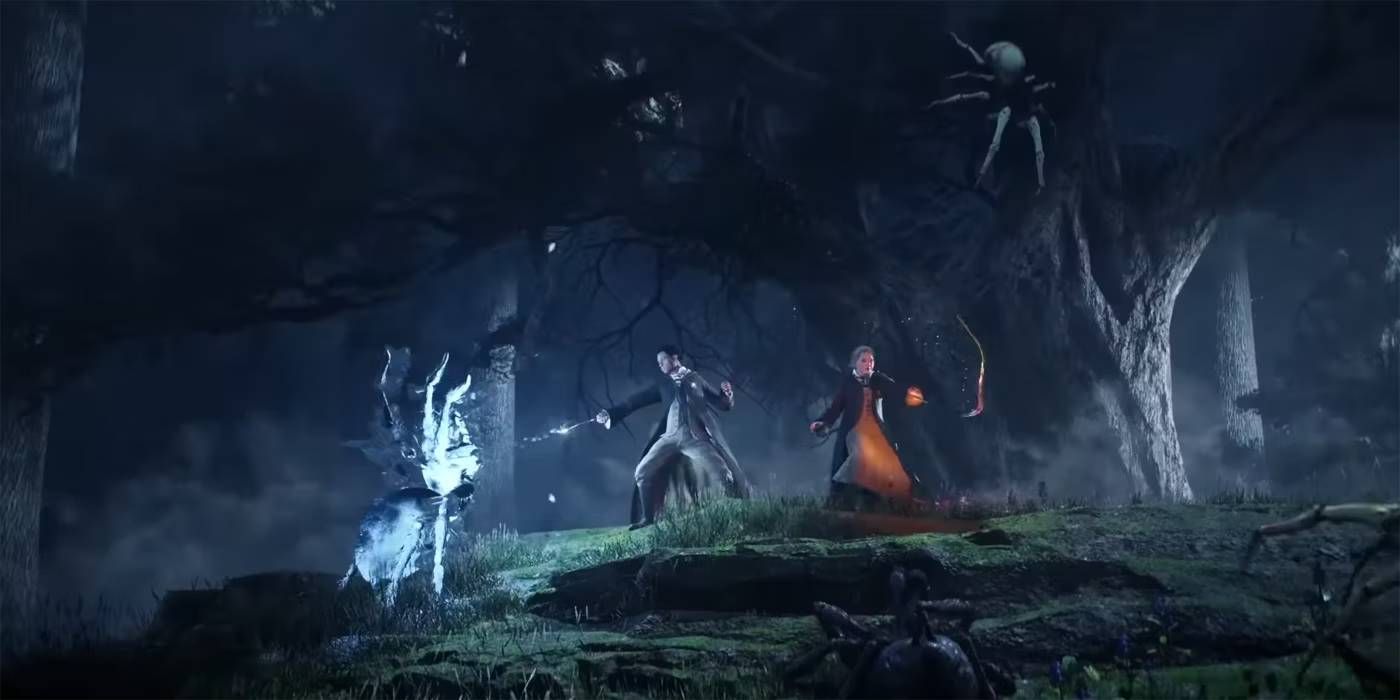 Just like in Skyrim, the enemy types in Hogwarts Legacy is rather unimpressive when it comes to variety. Throughout their wizarding adventures, players will need to slay many opponents, and constantly fighting a combination of dark wizards, goblins, spiders, and Inferi can quickly become exhausting. It's not quite as bad as Skyrim, in which the Dragonborn will rarely encounter an enemy that isn't a draugr or a bandit, but this mistake can make witches and wizards feel reasonably unenthusiastic about fighting and utilizing the otherwise fantastic combat mechanics in Hogwarts Legacy.
Enemy Types Hogwarts Legacy Could Add In The Future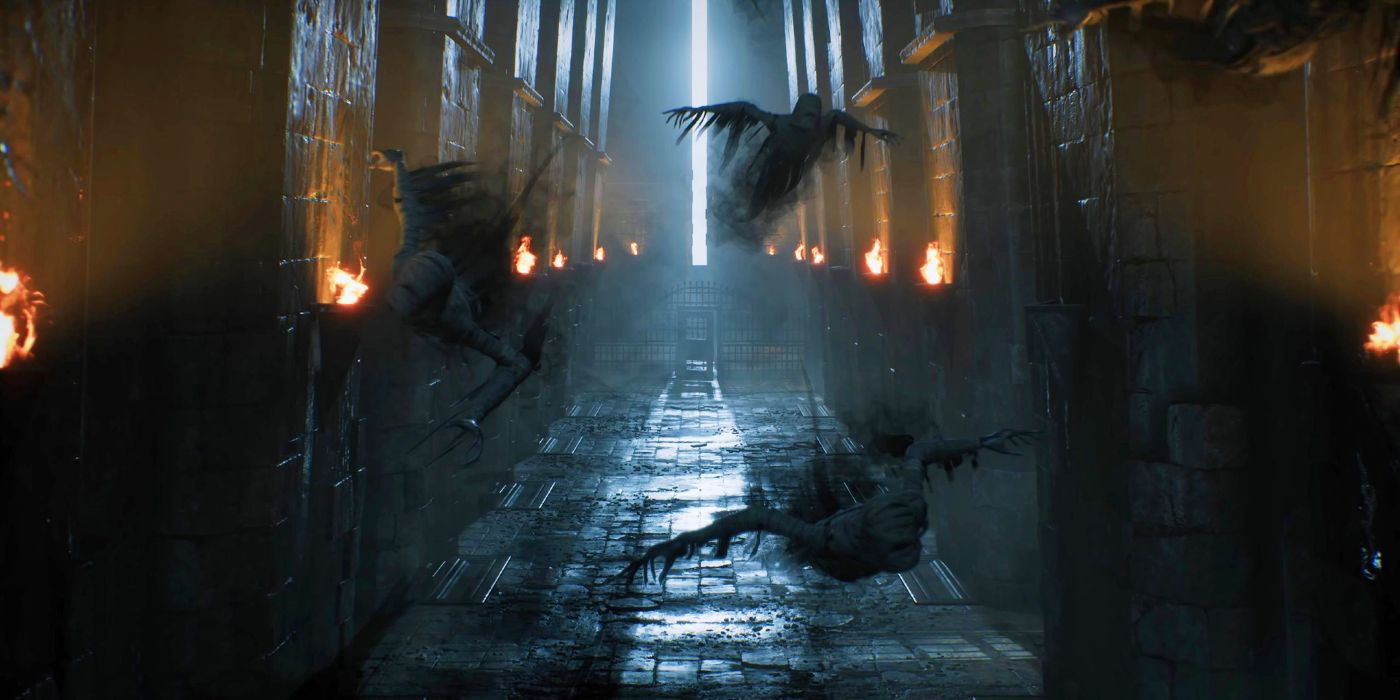 This problem becomes even more surprising when considering the many creatures that the expansive Harry Potter universe could have incorporated to spice things up. For example, even though players can get into Azkaban in Hogwarts Legacy, the Dementor guards therein don't pose any threat (apart from a short, scripted cutscene). These nightmarish, soul-sucking monsters would likely be a popular addition with both new and longstanding Harry Potter fans. But other, lesser-known creatures like basilisks, wampus cats, or even boggarts could have effectively freshened up the enemy pool.
Hogwarts Legacy's combat system is one of its best qualities, and so it's a shame that it had to be weighed down by poor enemy variety reminiscent of Skyrim. Unfortunately, as a result, some students might find the idea of replaying the game unappealing, at least without a new game plus feature. It's possible that other Harry Potter creatures (or even new ones, unique to the prequel entirely) may be introduced through means of an expansion. But since Hogwarts Legacy doesn't have plans for a DLC at the moment, it looks like players will have to make the best of these slim pickings for now.
More: Which Hogwarts Legacy House Is Actually Best
Source: Hogwarts Legacy/YouTube
Editor's Note: Harry Potter creator J.K. Rowling has been accused of transphobia by those in the LGBTQ+ community. Although not directly involved in the development of Hogwarts Legacy, Rowling does stand to earn royalties from the game. We would like to reiterate our support for trans rights and that trans identities are valid. Support services are listed below for trans people impacted by discussions of transphobia.
In the USA:
In Canada:
In the UK: