Kathy Wakile gets honest about the storylines on The Real Housewives of New Jersey, and how many of her castmates have had manufactured storylines.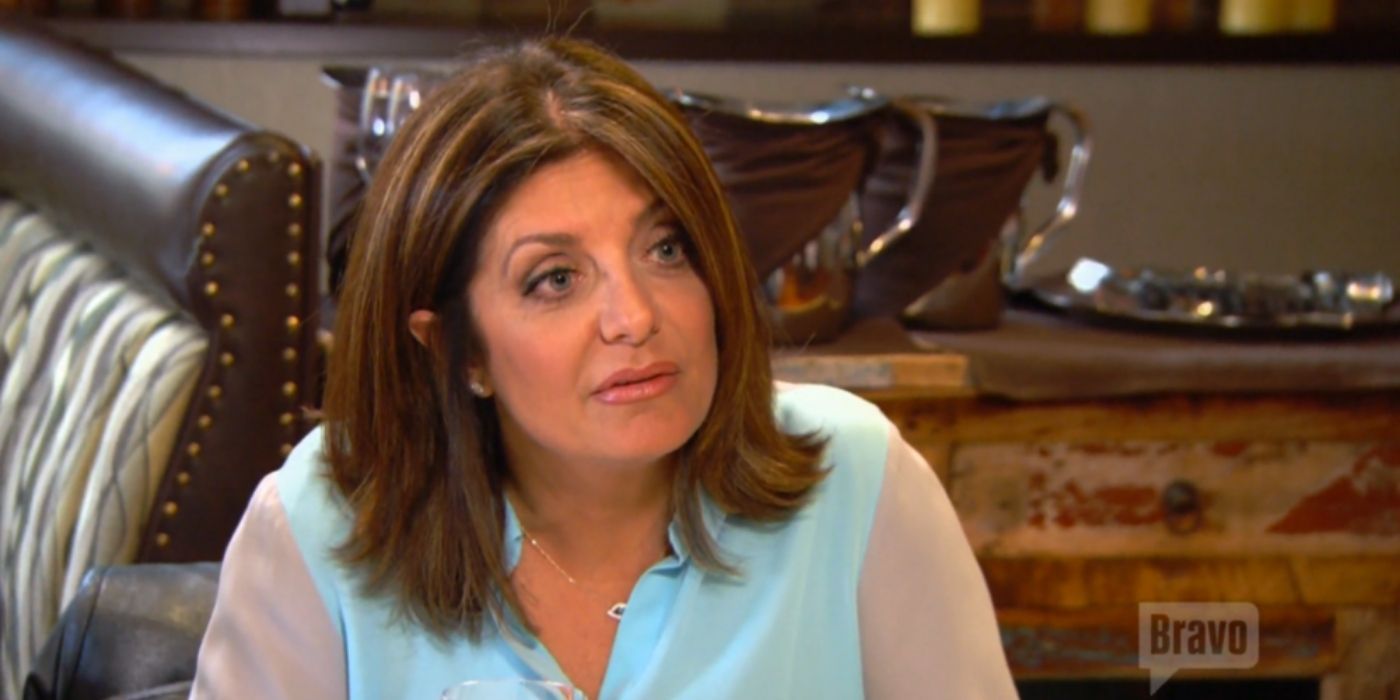 After many years off television screens, Kathy Wakile has exposed fellow cast members of The Real Housewives of New Jersey for having manufactured storylines to keep their place on the show. Kathy was brought onto the show as a relative of Melissa Gorga and Teresa Giudice's to show the familial perspective amid the feuding. Kathy did not last on the show very long, most likely because she felt more like a "friend of" than a full-fledged cast member.
In a recent Instagram comment reposted by @allabouttrh, The Real Housewives of New Jersey's Kathy spoke about the supposedly "real" storylines on RHONJ. The original comment was from a fan praising Kathy for her realness on and off the show. The fan also discussed why Kathy was no longer on the show, which is what she really responded to.
Kathy said that she did not rehearse what she said on the show and then insinuated that some of her other castmates do exactly that. Kathy then went on to say "My reality is what I signed up for, I wasn't changing that to make a 'good story' or 'good TV' like many do" referring to her castmates.
Related: Real Housewives Who Share A Birthday (& How They Fit Their Zodiac Signs)
Kathy Wakile Had Family Drama On RHONJ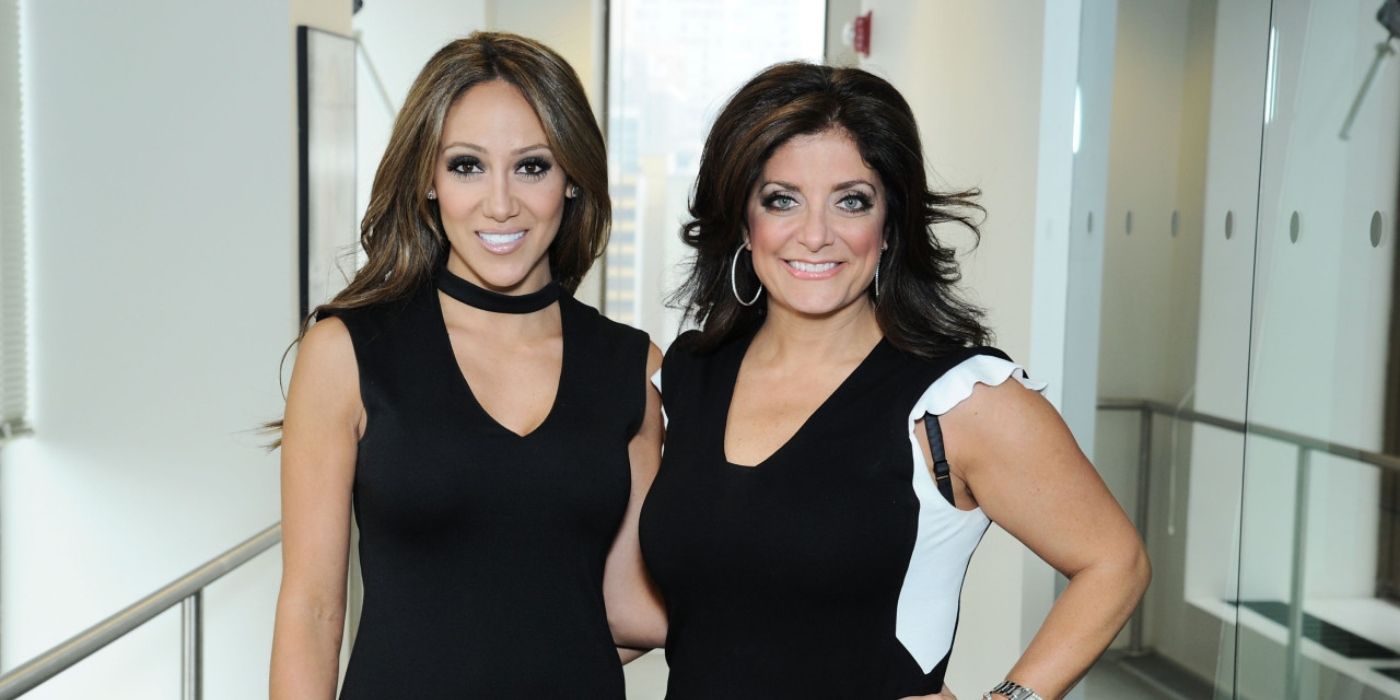 When Kathy was on RHONJ, she was very close with her cousins, the Gorgas. However, in recent years, it has come out that the families no longer speak and that there are some very harsh words being spread. Both families blame the show for destroying their ability to communicate, and frankly enjoy each other's presence. Kathy stated that the blowups between the Giudices and Gorgas was detrimental to the entire family and their inter-family relationships. It was especially challenging for Kathy because she often had to get in the middle of these insane arguments and at the end of the day, that damage could not be repaired if communication was not a priority.
Kathy was not on RHONJ for a long time, but she did make an impact on the show. The conversation about manufactured storylines is very pertinent in the Real Housewives franchise as a whole. Thus, Kathy's words feel timely while keeping viewers on their toes and suspicious of cast members who have been accused of having fake storylines (like the Gorgas). The idea of edited storylines is nothing new in reality television, but having completely manufactured storylines goes against the idea of the franchise as a whole.
Kathy will most likely never return to The Real Housewives of New Jersey, but that doesn't mean that her words don't have weight. Her words about storylines will make viewers look a bit more closely at cast members they are suspicious of, as well as ones who have been the subject of rumors about their storylines. This may apply more heavily to Melissa Gorga and Teresa Giudice, but who knows if that was Kathy's goal? It probably was.
More: Real Housewives of New Jersey: Most-Followed Cast Members On Instagram
Source: @allabouttrh/Instagram