Earlier today, Apple revealed this month's new Apple Arcade games. March 2023 will see one Apple Arcade Originals and three App Store Greats arrive in addition to a few updates as usual. Kimono Cats () from HumaNature Studio is the Apple Arcade Original release for the month. Your aim here is to walk through a Matsuri Festival with your companion trying to keep them happy across various mini-games while earning coins to progress. Coins let you purchase items, build houses, and more. It is playable online or offline. Check it out on Apple Arcade here. It will be out on this Friday. The first App Store Great is Osmos+ from Hemisphere Games. I loved the original game on iPad back in the day, and it is good to see more players get a chance to play it through Apple Arcade. It even won an Apple Design Award for its visuals and music. Osmos+ will release on March 17th.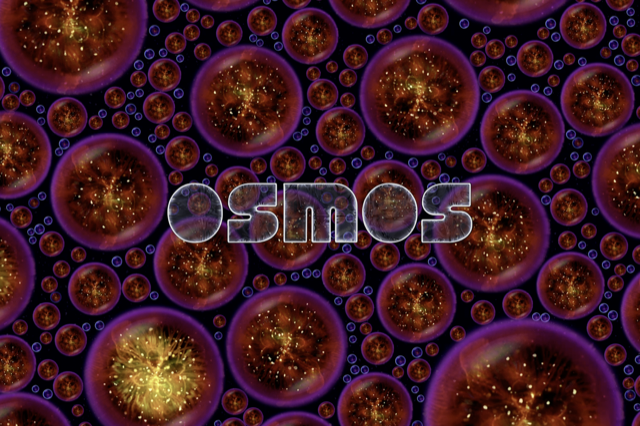 The next App Store Great is Clue/Cluedo+ from Marmalade Games. This brings the original Hasbro board game adaptation to Apple Arcade on March 24th. As of now, nothing has been announced for the week of March 10th. The final Apple Arcade release is another App Store Great, Human Fall Flat+. This is a big get for the service, and a very popular game on all platforms. The puzzle platformer will join Apple Arcade at the end of the month on March 31st. This month will also see many updates. Cooking Mama: Cuisine! will celebrate with the Japanese spring festival (Matsuri) themed recipes and customization options, 10 new Greatest Players join NBA 2K23 Arcade Edition, Jetpack Joyride 2 will get new levels, while the Legend difficulty level arrives in Warped Kart Racers.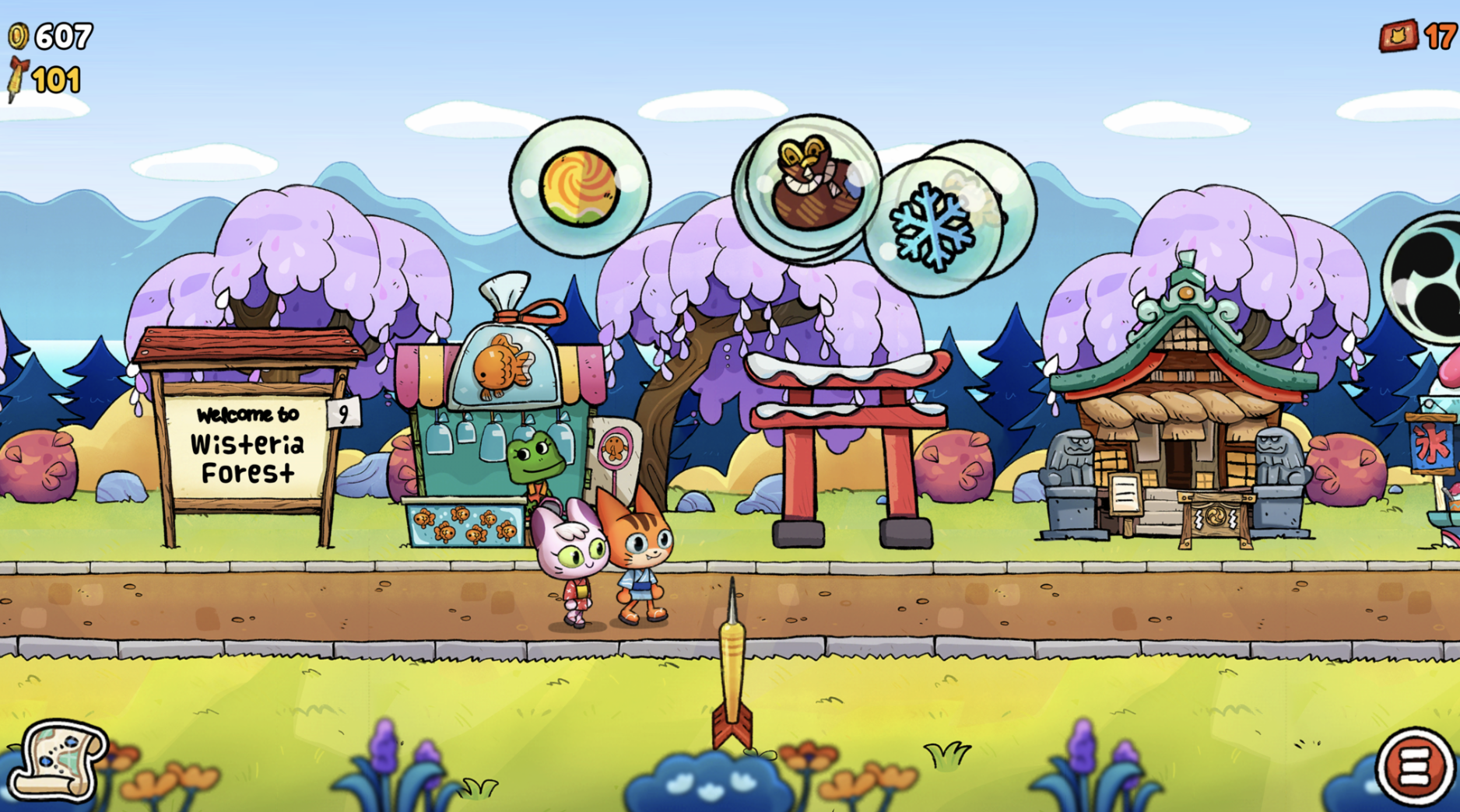 We also have new forum threads for all the Apple Arcade games. Check out our forum threads for Clue/Cluedo: Hasbro's Mystery Game+ here, the original game here, Osmos+ here, the original game here, Human Fall Flat+ here, the original game here, and Kimono Cats here. For all Apple Arcade related things, check out our dedicated Apple Arcade forum for discussion on the service and every game included here. What do you think of this month's reveals?