[ad_1]


It's been a little while since the last update to SoMoGa's fine port of Lunar, Lunar: Silver Star Story Touch ($9.99). It's been a longer while since its last major update, version 2.0. Four years and eight years, respectively. Well, late last week SoMoGa suddenly dropped an astounding update to the game, bringing it up to a spiffy 3.0 with a ton of great features. Let's go through all of it, shall we?
So, Lunar: Silver Star Story Touch. The only way to buy the English version of Lunar in any form these days shy of diving into the second-hand stores or picking up that PSP remake. Even SEGA couldn't swing a deal to bring the English version of the SEGA-CD original to its Genesis Mini 2.  That makes this a rather important app, and one that I certainly wouldn't want to see disappear. Publisher SoMoGa isn't exactly active on the App Store, with just this game and Vay ($0.99) in its catalog.  With literal presidential terms passing between updates at times, it wouldn't be weird to expect them to throw in the towel and head home.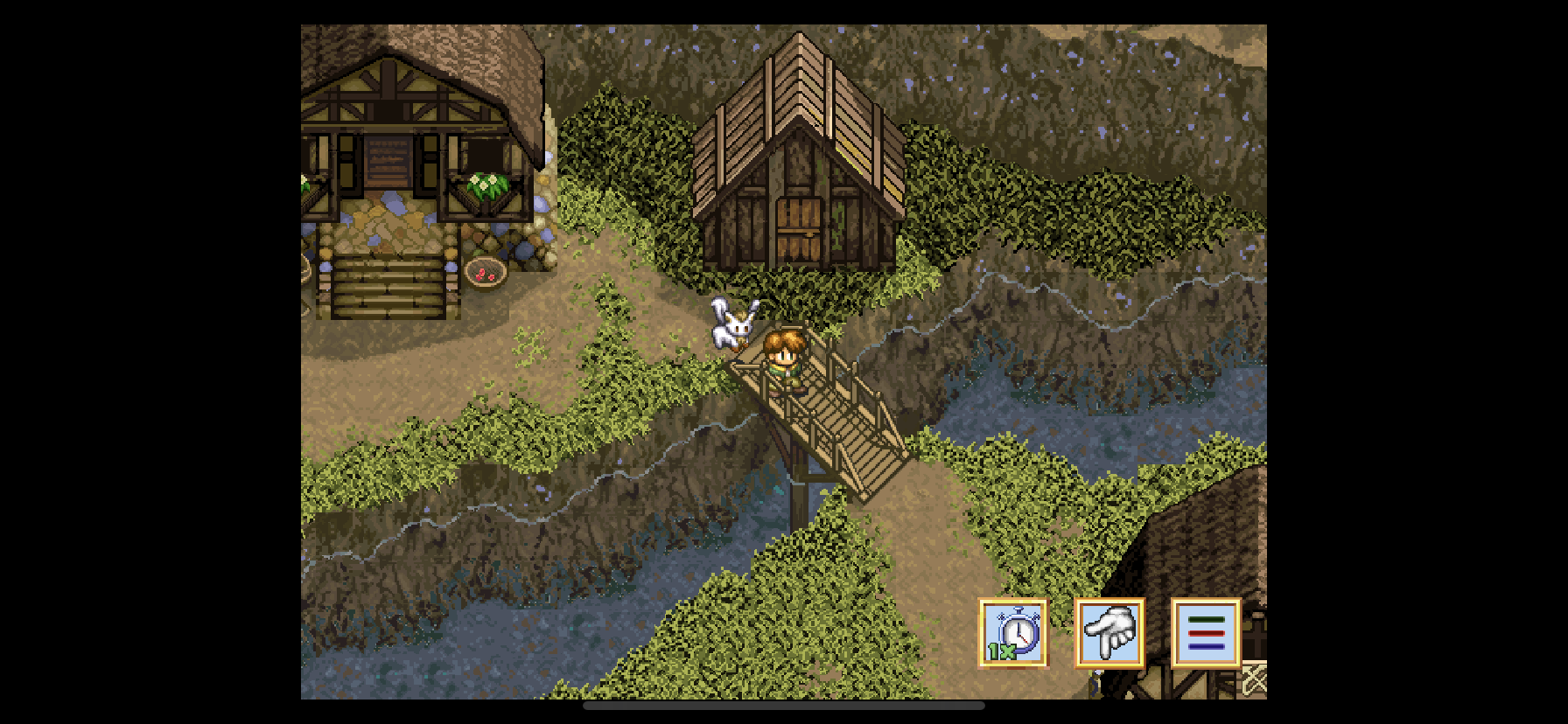 But no! Glorious update! Amazing update! In the category of graphics, the game now runs at 60 fps on all compatible devices. Excellent. Widescreen support has been improved, and a number of effects that haven't been working right since the original Saturn version are now properly implemented. The audio quality has been improved, and you can now choose between the PSP and Saturn versions of the soundtrack. You can also adjust audio levels separately for various components in case you want the music to be quieter than the voices or something.
Tons of new Bluetooth controllers are supported now, and the settings can actually be accessed in-app rather than having to go through your device's Settings app. Yes, this app is that old. You can now speed up gameplay in both battles and exploration, allowing you to move through the game more quickly. You can now hide the touch controls and switch to the classic UI in case you're playing with a controller and want a more vintage feel, and you can switch between two different difficulty settings. The easier one lines up with the Japanese Saturn version, while the harder one matches the American PlayStation version done by Working Designs.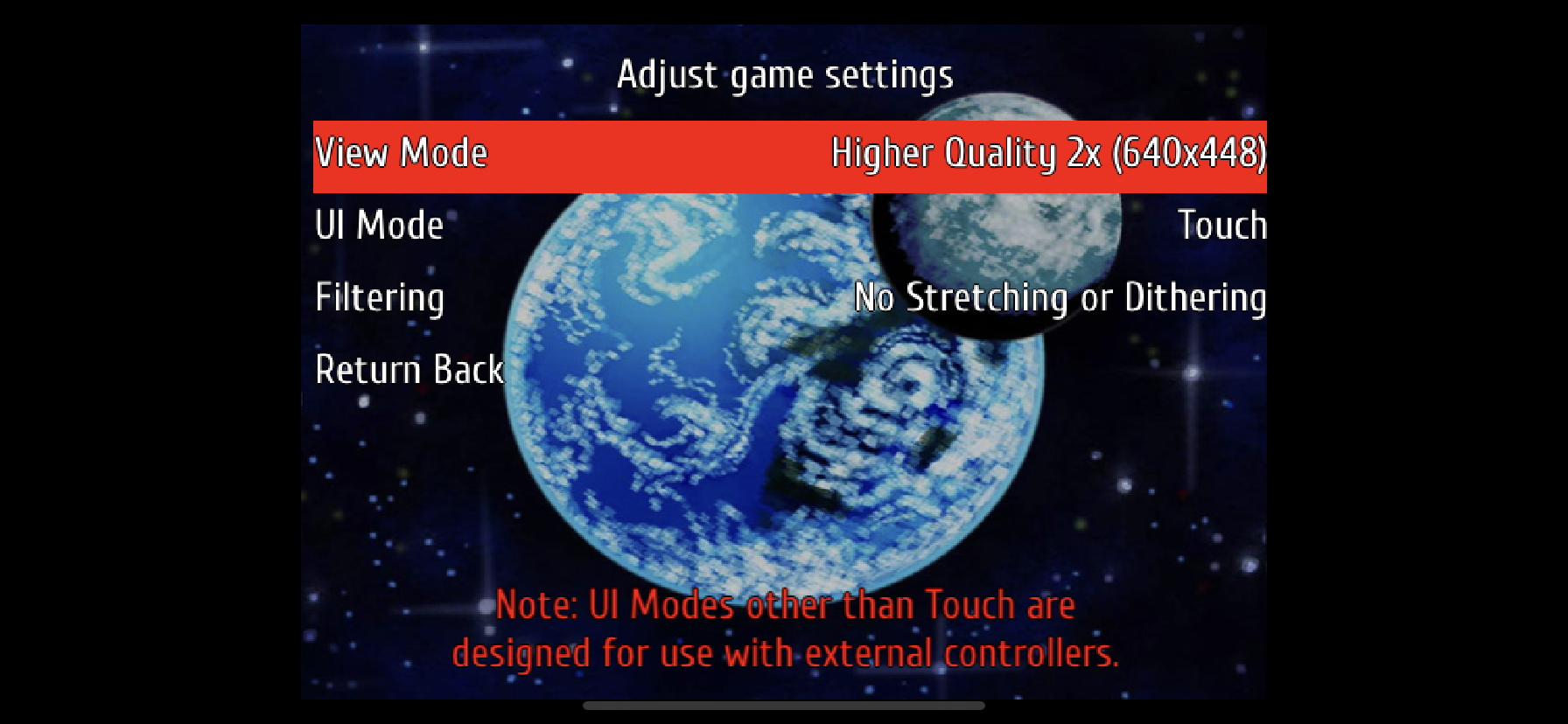 In essence, you can pretty much Saturn this port up or down as you prefer. And that is awesome. The only casualty here seems to be the ability to play the game in Portrait mode. If the feature is still there, I must have missed it. If it is gone, that is somewhat unfortunate. Sometimes I just like to play Lunar with one hand while I'm sword-fighting with Mikhail with my other hand.  But it's a small price to pay for all of these fine improvements. The app has been completely rejuvenated, giving me renewed hope that if I nag SoMoGa enough we will get a port of Lunar: Eternal Blue someday.  You have given a Nall a cookie here, my friends.
You'll need a device that uses an A10 CPU or better to use this new version of the game. That means an iPhone 7 or up, or an Apple TV 4K, that sort of thing. Provided you do (and I hope you do), you can update your game or go ahead and buy it if you haven't before and dig into a fancy-pants version of one of the finest RPGs of the 16-bit era. Seriously, though. Lunar: Eternal Blue. Conk whoever you have to on the head to make it happen.
[ad_2]

Source link