[ad_1]

Grey's Anatomy has stood out for its mix of drama and comedy but also because of how badly it tends to handle its characters' departures, often opting for killing them, and when it comes to Dylan's death, Grey's Anatomy creator Shonda Rhimes said she regrets killing him off of the show. Led by Meredith Grey (Ellen Pompeo), Grey's Anatomy follows the lives of surgical interns, residents, and attendings at Grey Sloan Memorial Hospital (originally Seattle Grace Hospitals) as they do their best to juggle their personal and professional lives, making way for a lot of drama inside and outside the hospital.
Over more than 15 seasons, Grey's Anatomy has seen countless tragedies, both with the doctors' patients and in their personal lives, though some events have affected the characters' professional and personal lives. Meredith and company have seen many people die, of which some quickly won the audience over with their charm but were never meant to last long. Falling into that category is Dylan Young, played by Kyle Chandler, who appeared in only two episodes and had a tragic ending – and Shonda Rhimes regrets giving him a heartbreaking fate.
Why Shonda Rhimes Regrets Killing Kyle Chandler's Dylan Young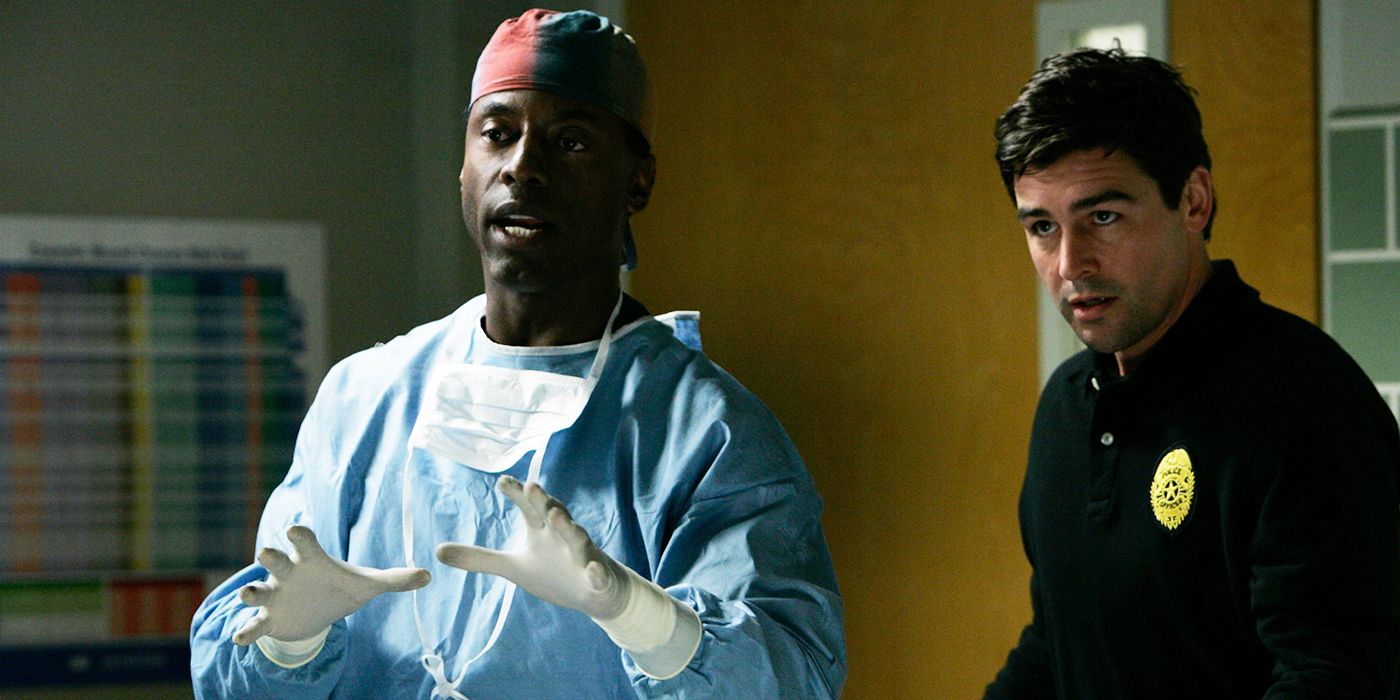 Dylan Young was a leading member of the Seattle Police Department Bomb Squad, and he made his debut in Grey's Anatomy season 2's episode "It's The End of the World". In it, a patient arrives but one of the paramedics, Hannah (Christina Ricci), has her hand inside the patient's body, as according to her, that was the only way to stop the bleeding. The hospital's team learned that the man had a bomb in his body, and what Hannah was holding was the bomb, so she was the one stopping it from exploding. The staff called the bomb squad, and that's how Dylan Young came into the picture.
Many hours later, Hannah pulled her hand out and ran away, but Meredith quickly took her place. In the following episode, the doctors and Dylan come up with a plan to save the man and safely remove the bomb, and Meredith managed to pull it out and give it to Dylan. Unfortunately, as Dylan slowly walked down the hallway, the bomb exploded. In an interview in 2013 about Dylan's death, Grey's Anatomy creator Rhimes was asked if there was a character she wished she hadn't killed off or written out of Grey's Anatomy, replying that she "probably wouldn't have blown up Kyle Chandler" (via THR).
Speaking in 2017, Rhimes shared that Chandler would pitch her ideas on how Dylan could be saved, but she kept showing him the line in the script that literally said "Dylan explodes" (via EW). However, Rhimes admitted she didn't expect to have Kyle Chandler playing Dylan Young and she "didn't want to explode him." Pompeo added that Chandler was amazing and that "he was so natural", and she was right – it only took Dylan Young two episodes to win the audience over, and he definitely didn't deserve to die, or at least not as horribly as he did.
Will Dylan Young Ever Return To Grey's Anatomy?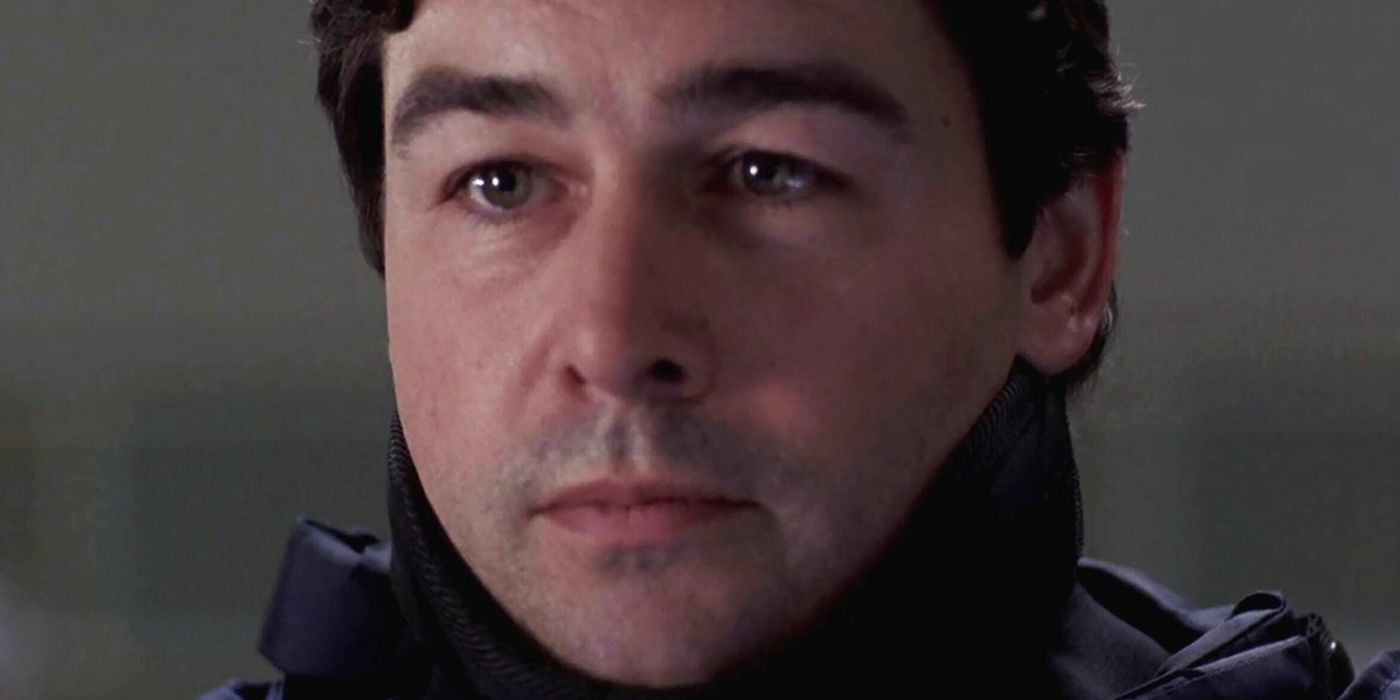 Dylan Young made such an impact on Grey's Anatomy that he returned the following season in two more episodes, along with another then recently deceased character: Jeffrey Dean Morgan's Denny Duquette. Dylan and Denny appeared in Grey's Anatomy season 3 episodes "Drowning on Dry Land" and "Some Kind of Miracle," in which they greeted Meredith in the afterlife after she drowned. Dylan told Meredith she was dead, but he and Denny ended up encouraging her to fight back. A long time has passed since Dylan's death. Grey's Anatomy likely won't see him again, but he for sure earned a place in Grey's Anatomy history as one of the most tragic deaths of the series.
What Actor Kyle Chandler Has Done Since Dylan's Grey's Anatomy Death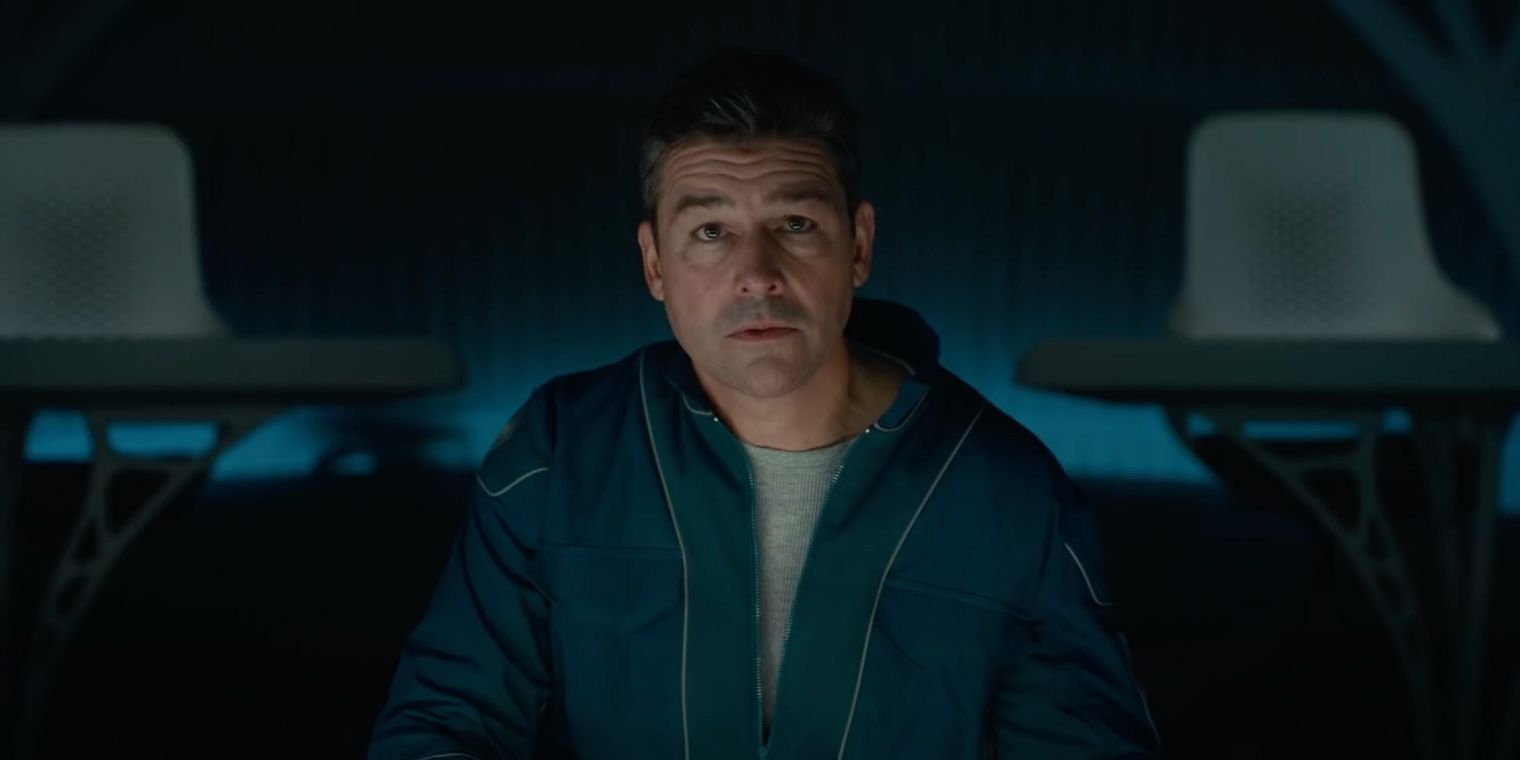 It has been almost two decades since Dylan's death. Grey's Anatomy has moved on to introduce and even kill many other characters. However, Kyle Chander's career has for lack of a better word exploded since his appearance on Grey's Anatomy. The same year he appeared and died on Grey's Anatomy, Chandler also started his role in the hit sports series Friday Night Lights, where he played high school football coach Eric Taylor for five seasons. It was for this role that Chandler won a Primetime Emmy Award in 2011 for Outstanding Lead Actor in a Drama Series.
Chandler has also enjoyed a successful movie career since Dylan's death on Grey's Anatomy. In 2012, he appeared in two Oscar-nominated Best Picture nominees. He was part of the award-winning cast of Ben Affleck's Oscar-winning movie Argo and was also in Kathryn Bigelow's war movie Zero Dark Thirty. Add in indie darlings like The Spectacular Now, Oscar favorites like The Wolf of Wall Street, and big-budget blockbusters like the Godzilla movies, and Chandler rebounded nicely from his explosive end on Grey's Anatomy.
[ad_2]

Source link