As the final season of a widely popular television series, Stranger Things season 5 has to be completely epic, and one way to make this happen is by using one plot device from Stranger Things 2. Stranger Things follows a group of kids from Indiana in the 1980s as they wrestle with strange and supernatural happenings in their town from slimy, lethal monsters to telekinetic little girls. Stranger Things season 5 will be the final season and does not have an official release date, though it has been confirmed that it won't hit screens until 2024 at the earliest.
At the end of Stranger Things season 4, the gang reunited (mostly) unscathed and found that Vecna had put a massive tear through real-life Hawkins. This scenario sets up the events of Stranger Things season 5 in which Mike, Eleven, and their friends must enter a war with Vecna that may not be as secret as their past battles with the supernatural. This time, Vecna has put himself in the spotlight which not only endangers the real world but also complicates how the Hawkins crew will take him down. Because of Vecna's latest feat, Stranger Things 5 must return to a plot point they already tried in season 2.
Related: The Problem With Eleven Killing Vecna In Stranger Things Season 5
Stranger Things Season 5 Needs To Return To The City (& Other Locations)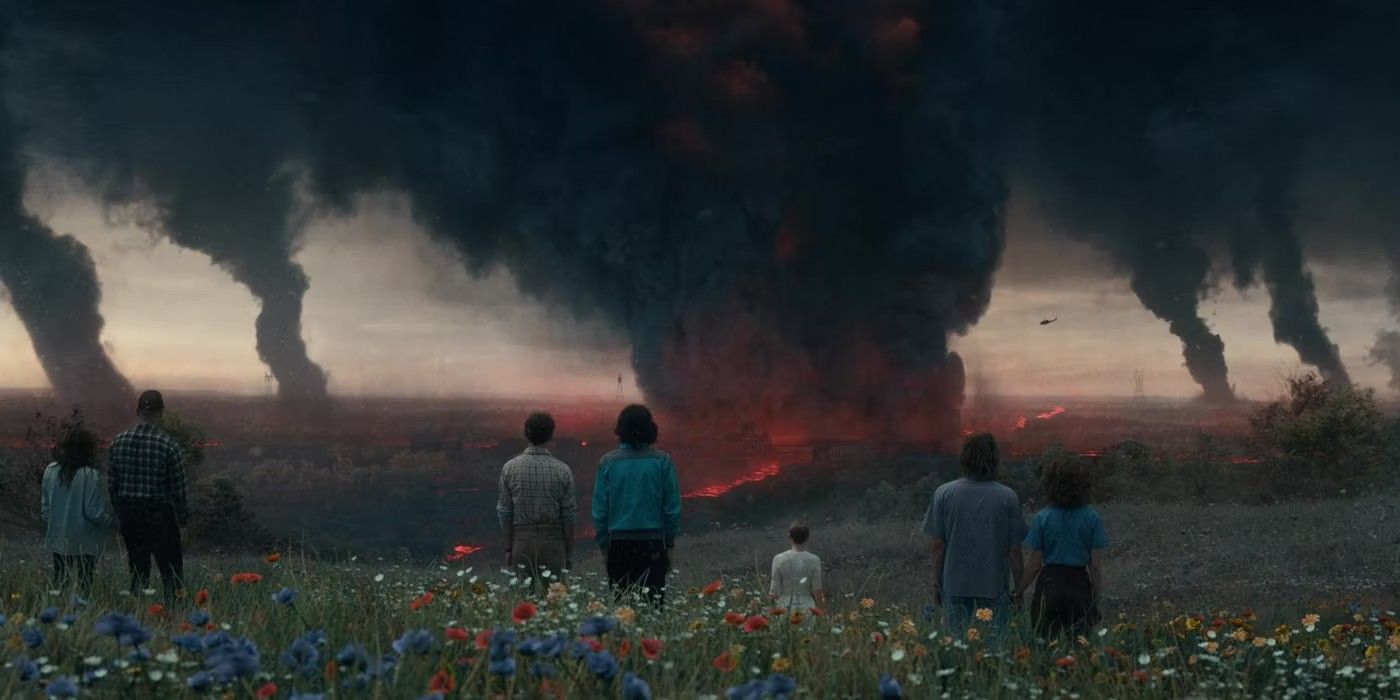 In Stranger Things season 2, the series expanded beyond the world of Hawkins, Indiana, and though it didn't feel quite right then, that same plot device could be used in Stranger Things season 5 to show the scale of Vecna's destruction. The series has explored various different places, from Stranger Things' Upside Down to a Russian prison camp. In most cases, these new locales separate characters or give them new experiences away from the group. For Stranger Things season 5, new cities and areas for the characters to explore should function as a clue to just how powerful and dangerous Vecna is as he continues his real-world destruction.
Just as Eleven visited Chicago in Stranger Things season 2 and got to know Kali, a fellow escapee from Hawkins Lab, Stranger Things 5 should get out of Hawkins to understand Vecna's range and skill. There is endless opportunity for the series to find more people to join their cause and also include new scenery that differs from Hawkins' happy suburb. All in all, the addition of new cities and locations would give Stranger Things season 5 the scale it needs to increase the stakes and make the final battle as epic as possible.
Stranger Things Can Fix Season 2's Weird Lost Sister Story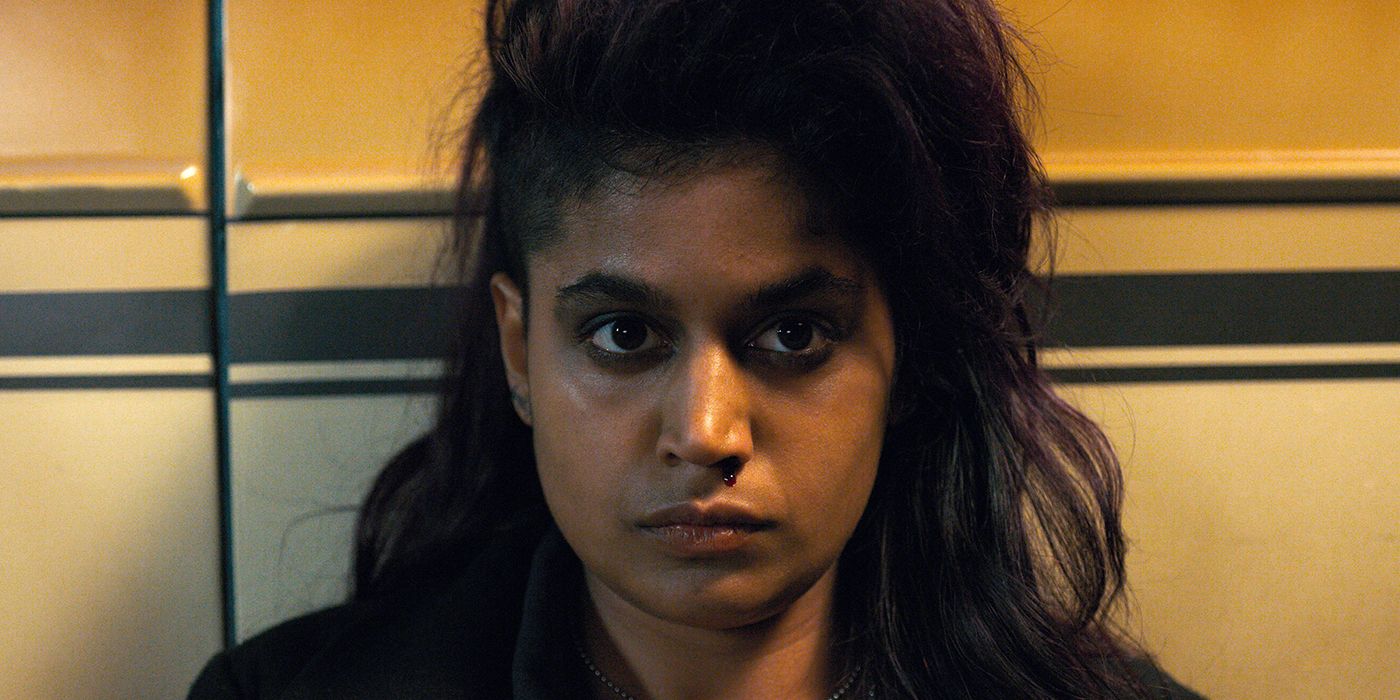 If Stranger Things season 5 travels to new cities, it would be the perfect opportunity for Eleven to return to Chicago and reunite with Kali to wrap up their storyline. In Stranger Things season 2, Eleven meets Kali and briefly joins her gang in hopes of getting revenge for her mother. Though the two call themselves sisters, Eleven is given an ultimatum and returns to Hawkins, leaving Kali to be forgotten for the next two seasons. Stranger Things season 5 has the perfect opportunity to leave Indiana and the Hawkins crew will certainly need help fighting Vecna, so hopefully, the lost sister storyline can have a resolution before the show ends.
There is no doubt that Stranger Things season 5 has to have a stunning conclusion, and by taking the series outside of Hawkins, the show will have higher stakes and bigger battles. Plus, the move to other cities gives writers a chance to wrap up Stranger Things' Lost Sister storyline in a more natural, fitting way. Overall, Stranger Things would be wise to leave the confines of Hawkins for one final, epic battle.
More: Stranger Things 5 Must Honor The Show's Most Underrated Hero