A new report states that Will Smith tried to make amends privately to Chris Rock after the incident at the 94th Academy Awards but failed.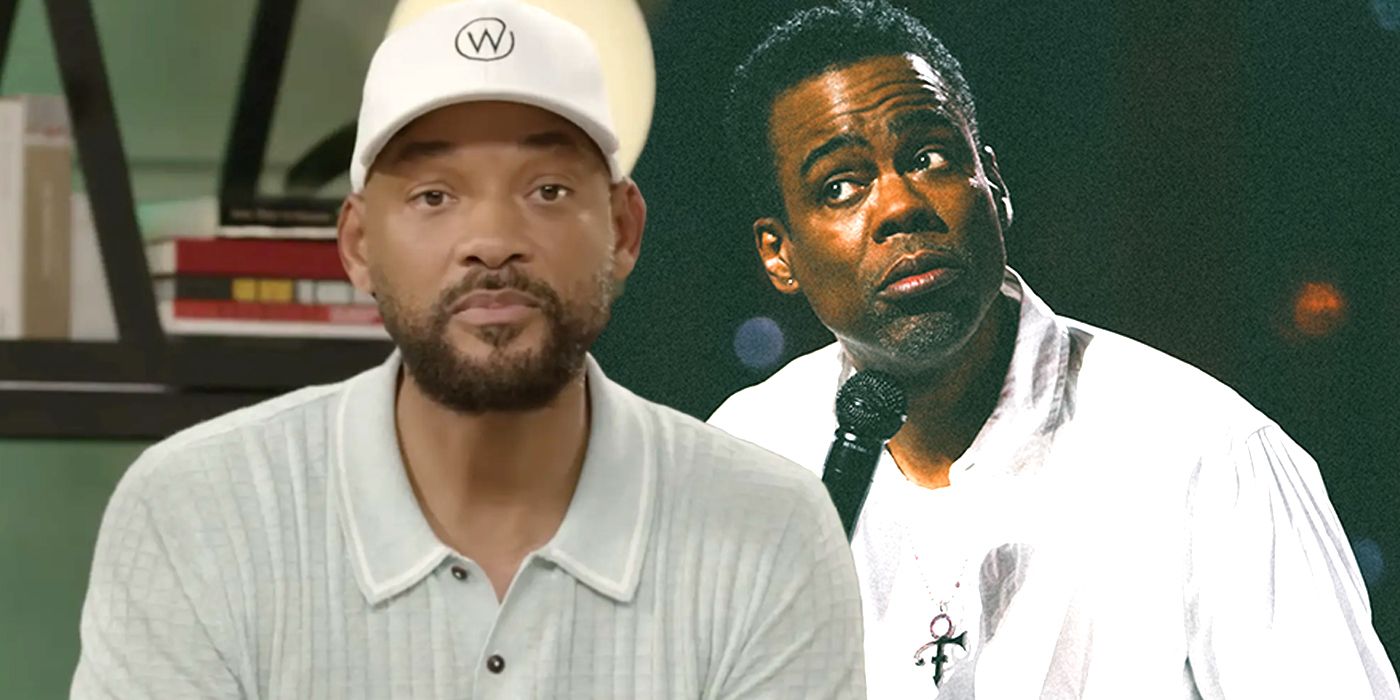 A new report states that Will Smith attempted to make amends to Chris Rock but was unsuccessful. During the 94th Academy Awards, the soon-to-be-Oscar-winning King Richard actor went up on stage and slapped Rock in the face after the comedian made an insensitive joke about Jada Pinkett Smith's alopecia. Smith won the Best Actor Oscar almost an hour later, but resigned his Academy membership shortly after and was banned from attending any Academy-related event for 10 years.
A report from PEOPLE states that Smith has tried to reach out to Rock to make amends privately but has failed. The report, which stems from an unnamed source reportedly close to the former, states that Smith has "felt terrible for so long" about the incident, and that despite the inability to reconcile, he has strived to grow and process with the help of his family. See what the unnamed source said below:
He's tried unsuccessfully to make amends in the best way he could with Chris. But beyond that, family is important to him and [Smith] leaned on them​​​​​​​ [in the aftermath]. It all has helped him look inside and mature. He is better but still remorseful. Will listened to those who tried to help him and feels that he has become a better person.
Related: The Oscars 2023: Complete Guide
How Will Smith and Chris Rock's Feud Is Still Ongoing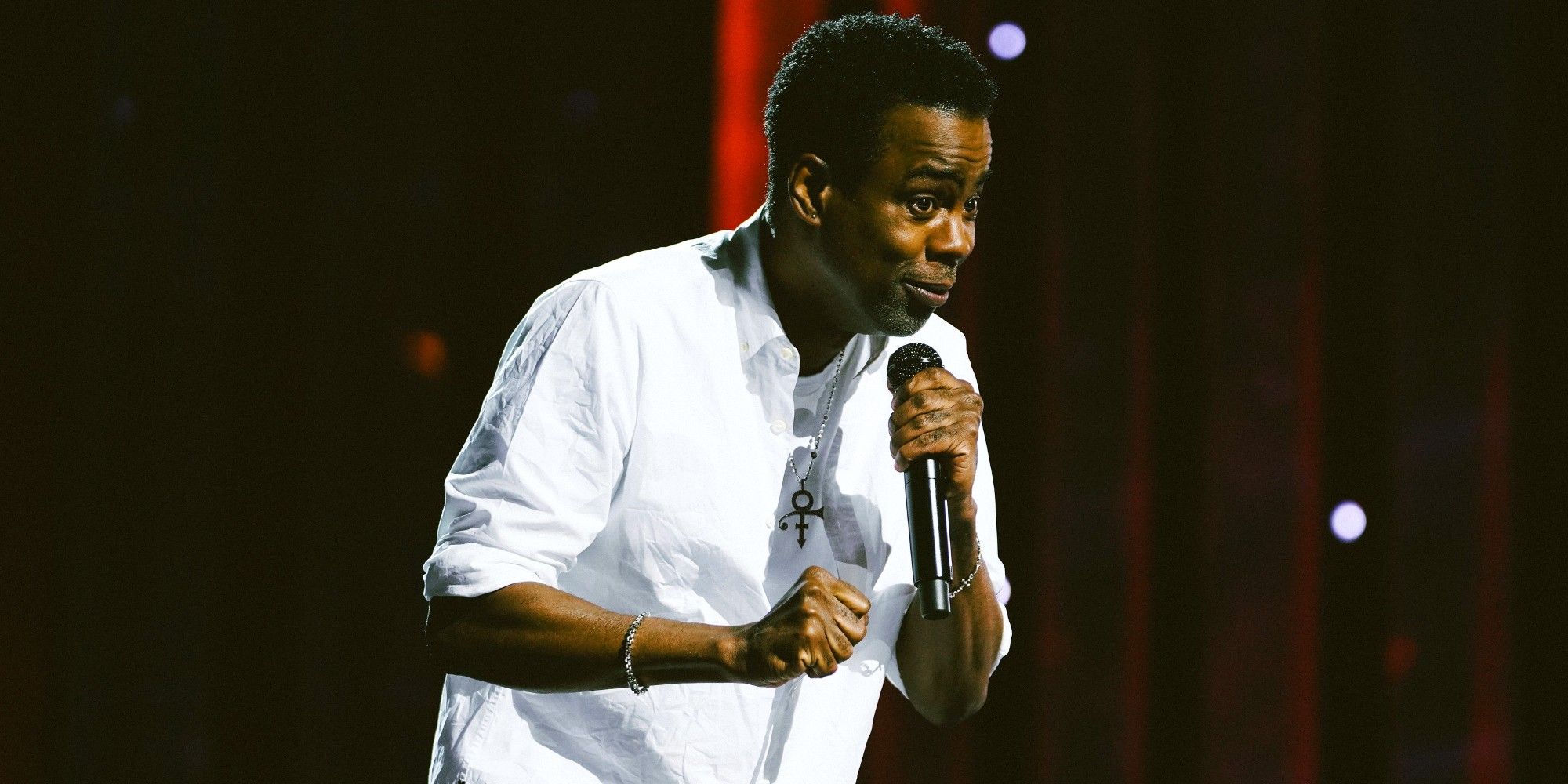 While Smith apologized publicly to Rock multiple times, including in a video he made a few months after the incident explaining what happened and feeling great remorse for what he had done, Rock still seems bitter with Smith. He recently made it clear to Smith that he still hasn't moved on from the slap during the live Netflix comedy special called Selective Outrage. During the last few minutes of the special, Rock not only called out Smith for slapping him in the face at the Oscars but also pointed out his personal family problems with his wife.
The segment on Smith set the internet ablaze, signaling that Rock isn't ready to move on from the Oscars, even if Smith wants to mend his tensions with Rock and has unsuccessfully tried to do so privately. After a few months of near-total silence, Smith's career is starting to bounce back. Bad Boys 4 is currently in the works, with Martin Lawrence and Adil El Arbi, and Bilall Fallah set to return in the director's chair while also starring in I Am Legend 2 alongside Michael B. Jordan. The actor is also working on an adaptation of Marcus Sakey's Brilliance, directed by Ms. Marvel's Sharmeen Obaid-Chinoy.
Additionally, there were some talks of Will Smith potentially being nominated for the Best Actor at this year's Oscars for his performance in Emancipation, in spite of his ban and resignation. This wouldn't come to be as Smith was edged out by Elvis' Austin Butler, The Banshees of Inisherin's Colin Farrell, Aftersun's Paul Mescal, Living's Bill Nighy and The Whale's Brendan Fraser, the latter of whom is considered the favorite to win. It will be interesting to see how brings home the statue, and if the slap incident is poked fun at, when the Jimmy Kimmel-hosted Oscars begins next Sunday.
Next: What Will Win Best Picture At The 2023 Oscars?Source: PEOPLE